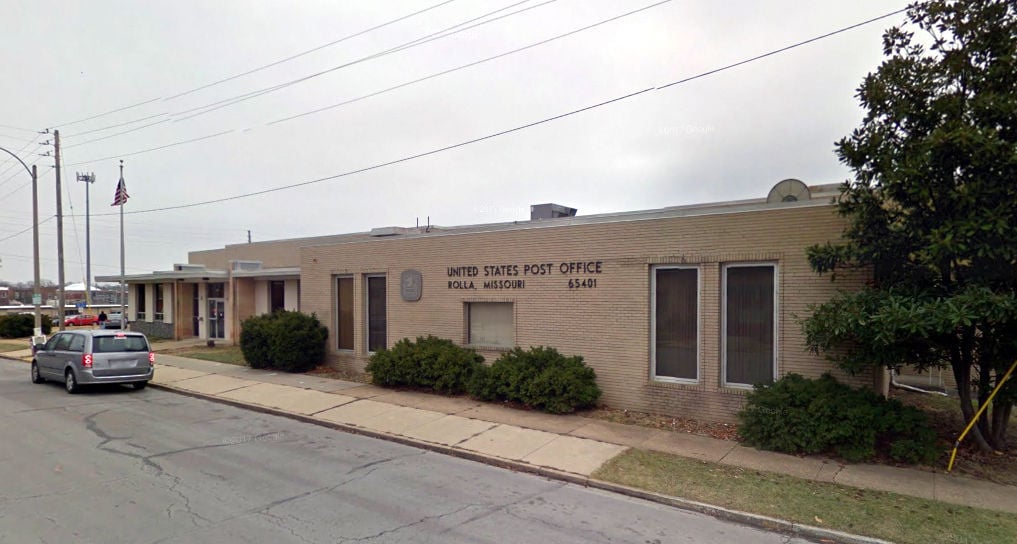 Rolla MO. July 12 2017 Police in Rolla have released the name of the postal worker who shot himself after he was holed up in a post office with co-workers.
Officers got a 911 call of an armed subject who had barricaded himself inside the Rolla Post Office on 501 W. 8th Street in Rolla.
As officers were responding to the scene, they were told the man had reportedly taken several postal employees hostage as well.
The first officers on the scene made contact by talking on the phone with the man and one of the co-workers.
Police say after a short time the remaining co-workers were able to exit the facility.
A standoff then started between officers and the man and the Rolla Police Department's Crisis Negotiation Team and SWAT Team were called in.
After refusing contact with authorities for several hours, the SWAT Team went into the building to look for the man.
He was found deceased inside the post office from a self-inflicted gunshot wound.
He was then identified as Benedict J.G. Benito, a 33-year-old from Rolla.
During the follow-up investigation and through interviews with the postal employees involved, investigators determined that Benito did not point his gun at them or threaten them in any way, or hold them hostage.
Rolla Police say the incident is still under investigation.
Anyone having any information regarding this incident is encouraged to contact Detective Derrick Dillon at the Rolla Police Department's Division of Criminal Investigations Unit at (573) 308-1213, or you can remain anonymous by calling the Rolla Police Department's Confidential Tip Line at (573) 364-0111.