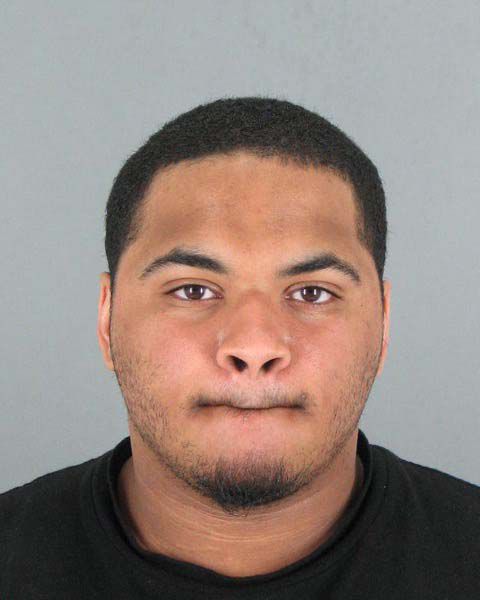 San Mateo County CA July 24 2017
An Elk Grove man convicted of car burglary after breaking into more than 20 cars at a Redwood City car dealer in March was sentenced to five years in state prison Friday, according to the San Mateo County District Attorney's Office.
Dashan Cowan, 24, was remanded to the county jail to spend 18 months there after his court appearance Friday. It will be followed by 42 months of supervision by the county's Probation Department. The judge divided his sentence between county jail and probation based on the state's realignment law aimed at reducing prison populations, according to prosecutors.
Cowan was arrested after smashing the windows of 21 cars and removing stereos from four of them at the Boardwalk Auto Mall on Bair Island Road, resulting in over $35,000 in damage. Detained by a private security guard and later arrested by police, Cowan was found with a window punch tool in a parking lot of the car dealer, according to prosecutors.
The security guard was performing a routine check of the car dealership just east of East Bayshore Road and north of Bair Island Road shortly after 2:15 a.m. March 4 when he spotted an unoccupied BMW SUV with its engine running. When he got out his vehicle, he saw Cowan running toward the BMW with a ski mask and gloves on along with an accomplice, according to prosecutors.
The guard was able to detain Cowan and call the police, but Cowan's accomplice ran into his security vehicle and drove away. The car was later found in flames near Highway 101 and University Avenue in East Palo Alto, according to prosecutors.
The police found bolt cutters and two car stereos in the BMV, which Cowan rented under his own name.