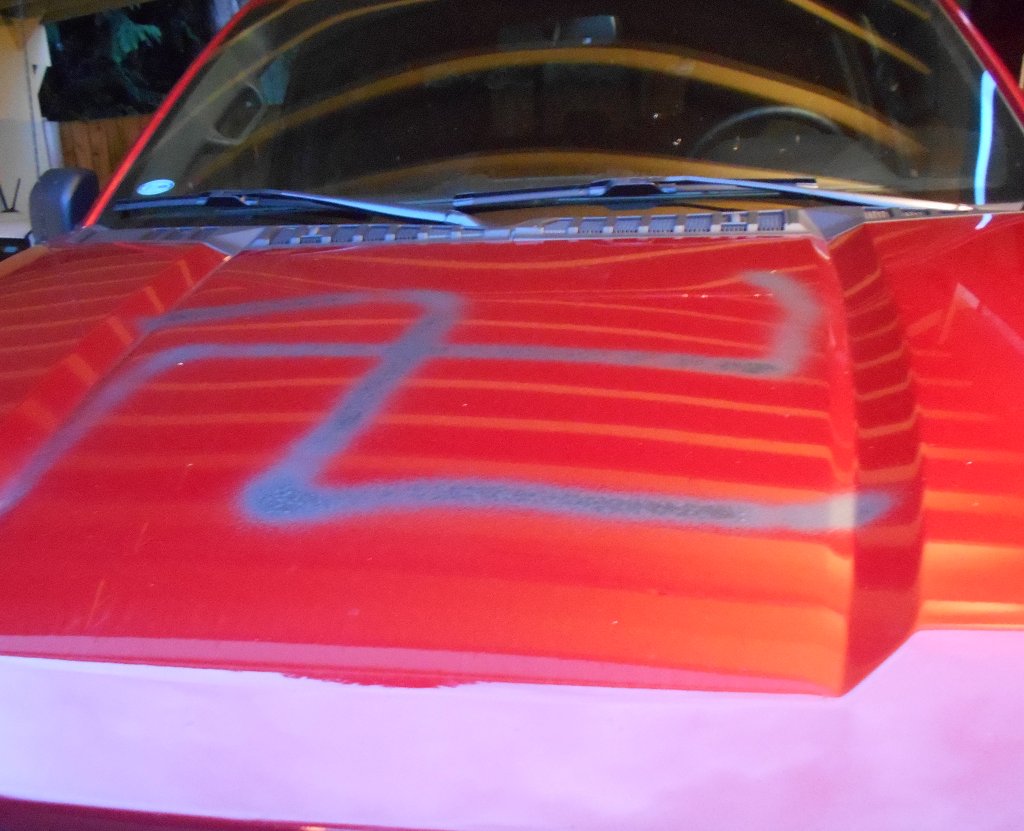 EDMONDS, Wash. July 8 2017 Police have arrested a 21-year-old man in connection with a swastika that was found spray-painted on a vehicle outside a church north of Seattle.
The swastika was discovered on a vehicle outside Westgate Chapel Sunday morning in Edmonds.
Detectives are also investigating whether the Edmonds man could be responsible for April incidents when swastikas were painted on cars in Edmonds neighborhoods or a June incident in which hate speech was included in graffiti at Madrona Middle School.
In the Sunday incident, a police sergeant who was working security at the church recognized the suspect and saw spray paint on his fingers.
He was questioned and evidence was collected from his vehicle.
After detectives talked to him Wednesday, he was arrested and booked into jail for investigation of malicious mischief.
"I continue to share the concern of our community that we have had another incident of this nature. It is important to know that Edmonds PD will continue to investigate each instance and make an arrest where appropriate. The symbol used in this crime does nothing but signify hate. In this case, the suspect was booked for the crime of Malicious Mischief based on evidence available to us, and after consultation with the Snohomish County Prosecutor's Office. Our investigation continues," EPD Chief Compaan said.
Anyone with information should call EPD's tip line at 425-771-0212 or epdtips.edmondswa.gov.