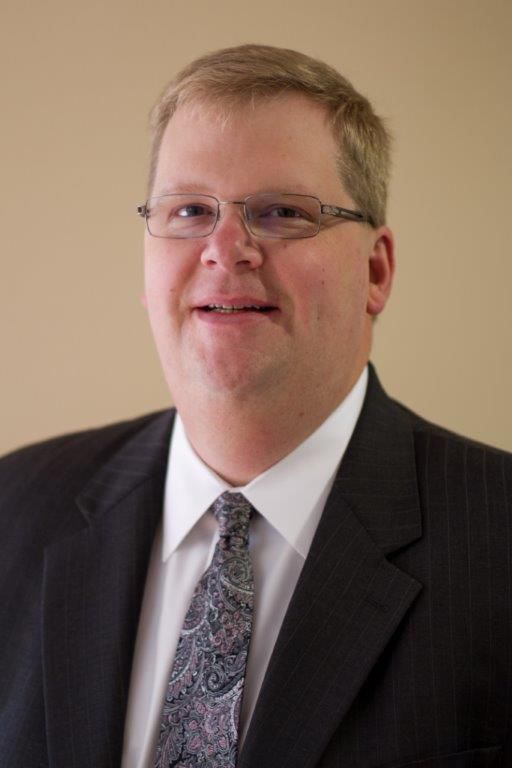 Madison WI June 12 2017 The Madison-based security services company announced it has acquired Phoenix Security Group LLC of Fort Wright, Kentucky. JBM said it will retain Phoenix's 17 employees and will add a branch manager.
Jim Mankowski, who founded JBM in 1990, said the purchase opens new opportunities in northern Kentucky and southern Ohio.
"We already have a presence in Tennessee and have wanted to expand into the south," Mankowski said. "Acquiring Phoenix and retaining their employees gives us an office in that region as well as established accounts."
In addition to Madison, JBM also has a Milwaukee office. It also has locations in Minnesota, Iowa, Illinois and Tennessee.
JBM has about 400 full-time employees spread across its multi-state operation. Mankowski, who maintains a part-time position as a patrol officer with Belleville police, said he never thought his company would grow to its present size.
Mankowski said managers he has in place throughout his company help him keep the business running smoothly.
"That's really the key," he said of owning a business and working another job. "Finding good people to run the other locations gives them a sense of ownership and what I try to do is provide as much support to them as I can."
Keep up with money news, sent to your inbox
Mankowski said a trend in his industry is larger security companies, including Georgia-based U.S. Security Associates, acquiring smaller firms. But that isn't part of his long-term plan for his company.
"I believe there still is a niche for small security companies like mine," he said. "I think small companies can provide effective services, and I believe our clients like working with us because they see we can be competitive, plus we provide a hometown feeling across all of our sites, which I think clients appreciate."
Mankowski said being an active duty police officer brings additional credibility to his company. When he's not on duty, Mankowski also works security detail for his business.
"I put on security guard uniforms, too," he said. "I want to keep doing what I've been doing for as long as I can."