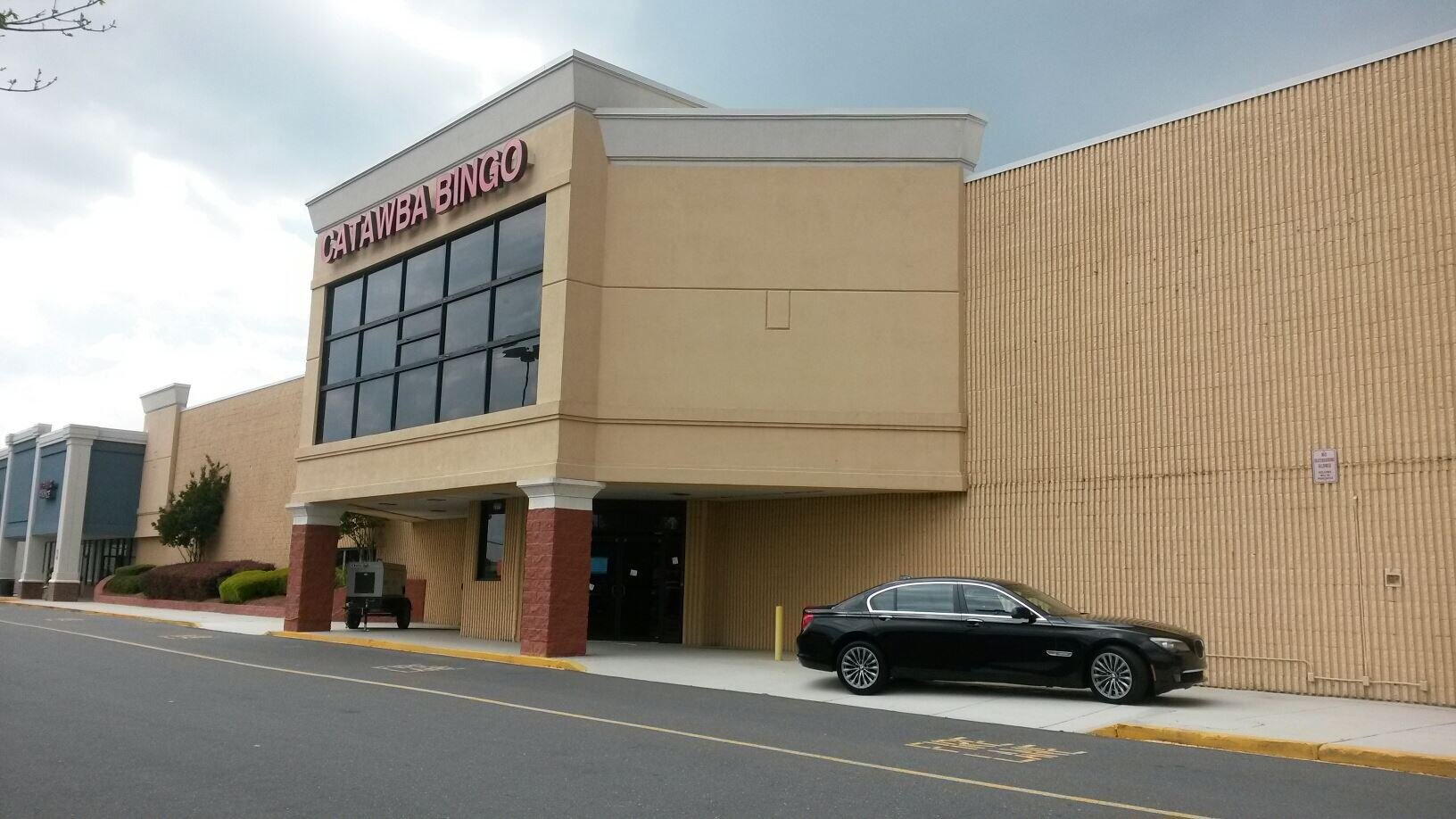 ROCK HILL SC March 15 2017
Police are investigating an alleged plot to "take down" the officer working security at the Catawba Bingo parlor in Rock Hill, which may have been part of a coordinated attack to steal the nightly deposits, a police report states.
The security guard, who was not named in the report, told the Rock Hill police officer Friday who reported to work an overtime shift about the plot, the report states.
Detectives are investigating, but no other information has been released, said police Capt. Brent Allmon.
The security guard told the Rock Hill officer Friday that he was at a store when approached by another person who claimed knowledge of a planned attack.
Officers were told that people knew the routine used by police and workers at the end of the Catawba Bingo night shift, a report says. The plan was to "take down" the officer escorting the staff, then "rob the car with the money in it," the report states.
Extra police officers assisted with escorts of employees after that information was received, the report stated.
Elizabeth Harris, tribal administrator for the Catawba Indian Nation, released the following statement in an email Monday afternoon:
"The Catawba Nation and the Catawba Bingo Mgmt. wishes to assure our Catawba Bingo patrons and employees that we do not feel this robbery plot would have been carried out, but we are taking the threat seriously and taking extra precautions by beefing up in-house security, working closely with the Rock Hill police department to have more of a presence at the hall, and adding new security measures. This is an on-going investigation and we do not wish to comment further in order to allow the police department to do their job."