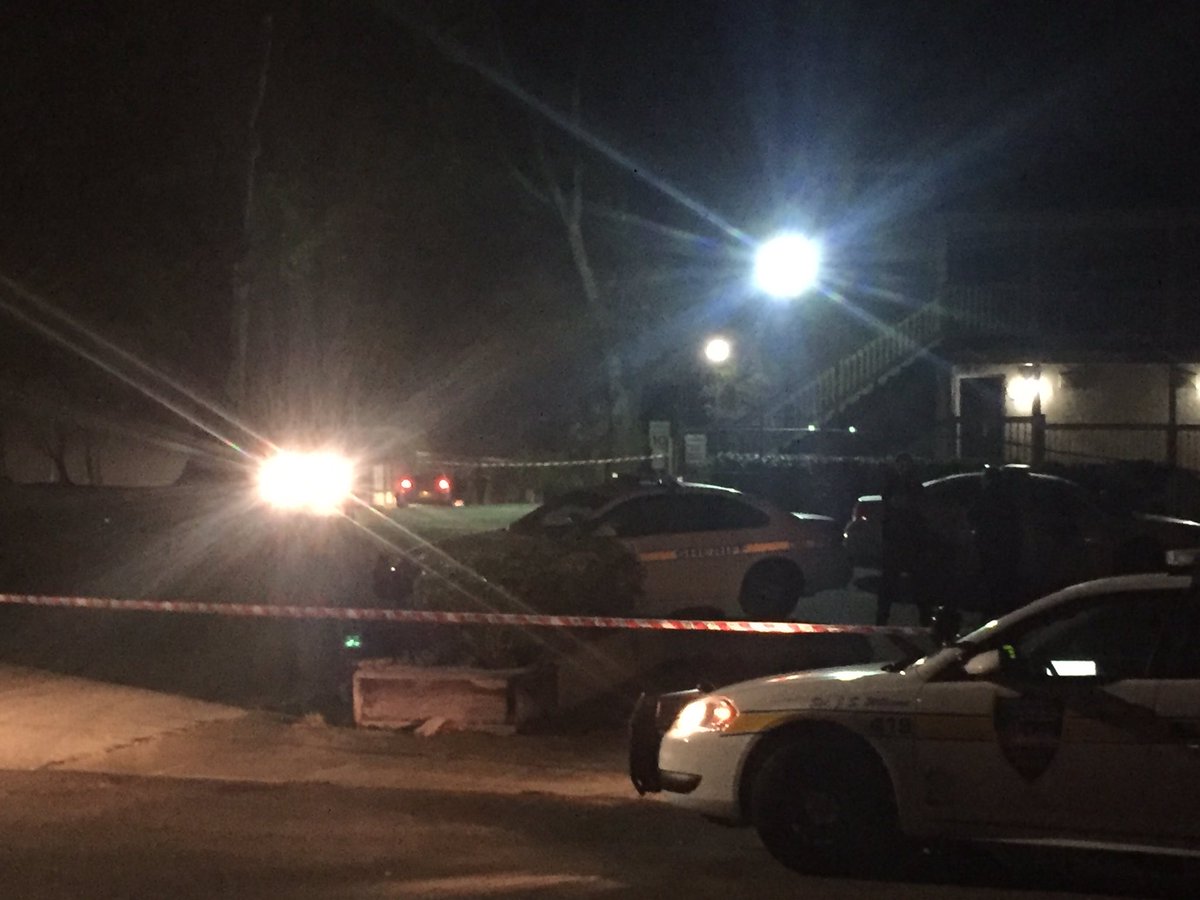 JACKSONVILLE, Fla. Feb 8 2017 – An investigation is underway after a man who was trespassing in a vacant apartment was shot by a security guard.
Jacksonville police responded Tuesday morning to a dispute reported by a security guard at the Woodland Apartments in the 2600 block of Art Museum Drive, which is near the Hart Expressway.
The security guard said he fired several times into a vehicle driving in the complex as police arrived, according to JSO.
The man driving the car was shot at least once. He was taken to a hospital for treatment of non-life-threatening injuries.
Jacksonville police are continuing to investigate the shooting and what charges will be filed.