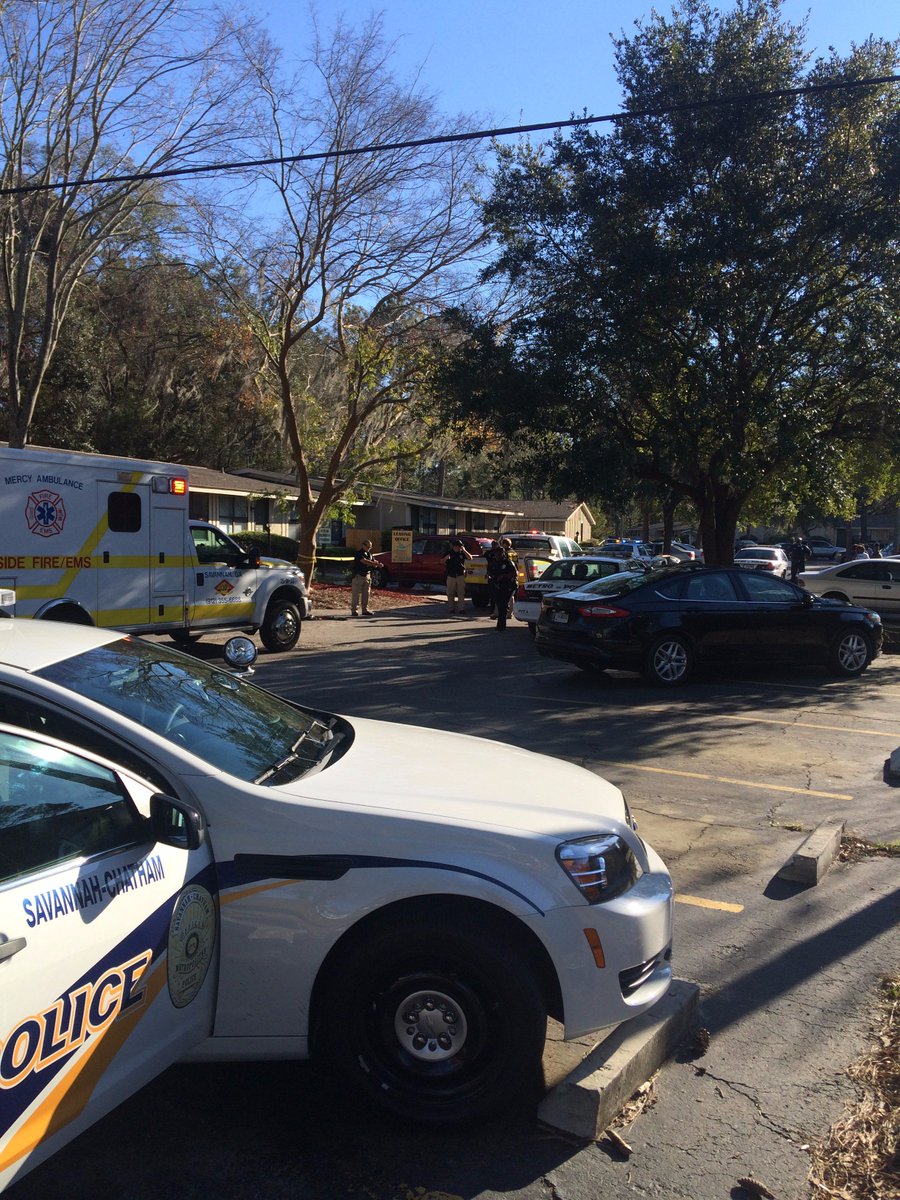 Savannah GA Jan 31 2017 Two would-be armed robbers were shot by a Brink's armored truck security officer after they attempted to rob the truck.
A spokesperson for the Savannah-Chatham police reported that the robbery attempt occurred Monday afternoon around 3:25 p.m.
Southside Precinct commander Capt. Ashley Brown said the suspects fled on foot after being shot. Officers received information from bystanders to their whereabouts and were able to track down the suspects.
The suspects have been identified as Gregory Plair, 32, and Joshua Scott, 21.
Both are facing charges of aggravated assault with intent to rob, criminal attempt at hijacking a motor vehicle and criminal attempt at armed robbery, police spokeswoman Michelle Gavin said.
Police were processing the crime scene at the entrance of the Abercorn Street location of Uncle Bob's Self Storage.
Brown praised the responding officers.
"We had a great, timely response by the officers in the area," Brown said. "We had some concerned citizens that helped us and guided us in the right direction, and that's one of the reasons this turned out as well as it did this afternoon."
The security officers were not injured and the suspects have non-life threatening wounds.