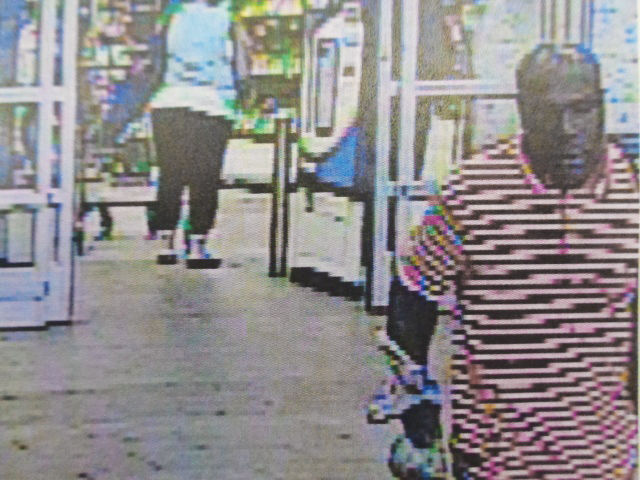 Butte MT Aug 1 2017 Butte police are on the lookout for two individuals who they say cashed seven fraudulent cash vouchers at Walmart totaling more than $3,500.
Undersheriff George Skuletich said police responded Tuesday afternoon to the Harrison Avenue Walmart where they meet with loss-prevention staff who said that a man and woman cashed seven counterfeit rapid reload cash vouchers, each for the amount of $503.74, and had the money loaded onto a prepaid card. Skuletich said prepaid cards aren't traceable.
The individuals, who Skuletich said are an African American female and an African American male, cashed the counterfeit vouchers Monday around 6:30 p.m.
Skuletich described the vouchers as being similar to a cashier's or traveler's checks. He noted that the vouchers had a bank logo and Walmart logo printed on them. Based on this and the fact that each voucher was written for the same amount, police believe the couple may be duplicating the checks with a printer, the undersheriff said. He added that other large stores should remain vigilant as the man and woman could try to print different logos on other counterfeit vouchers.
Walmart, meanwhile, has notified other store locations in Montana.
Skuletich said the man and woman left Walmart in a small black sedan, possibly a Toyota Camry. The couple is still at large, he said.
People with information are asked to call police at 406-497-1120.