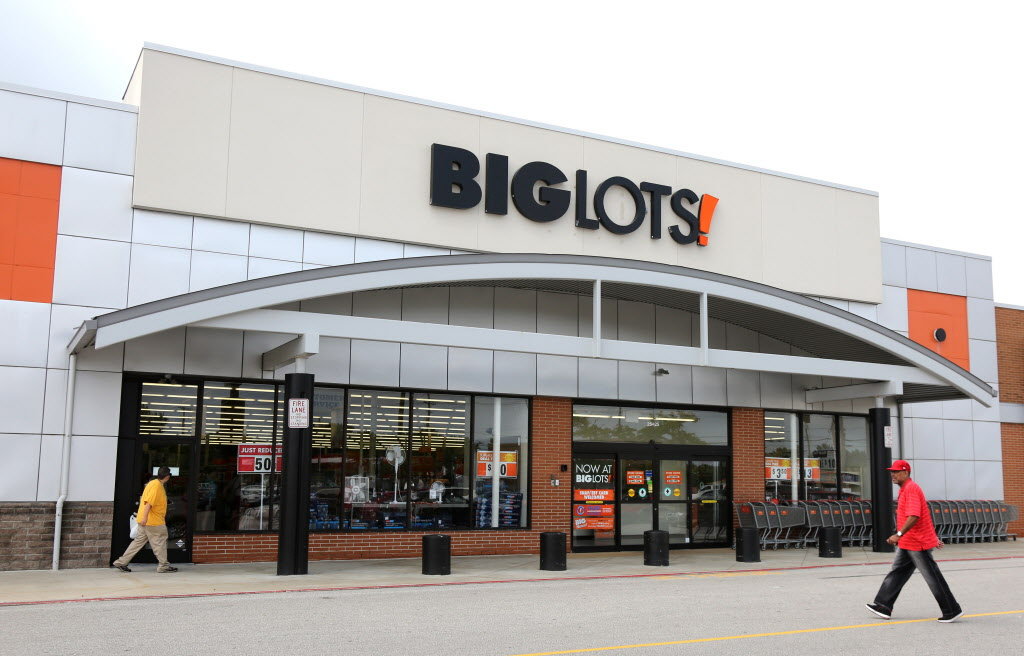 SPRINGFIELD OR Aug 13 2017 — Two women got in a fender-bender last year, and neither had insurance.
That's what Springfield police say led to more than $36,000 worth of theft from the Big Lots on 58th and Main streets to pay for the damage to one woman's car.
Robin Michelle Lagergren, 50, was arrested Thursday afternoon on one felony count of organized retail theft. Five other people may be arrested in connection with the case, police said.
According to Springfield police officer Mike Massey, Lagergren had been involved in a car crash with another woman, who police are not naming until potential charges are filed.
Because both Lagergren and the woman didn't have insurance, they made a deal, Massey said, plotting to use Lagergren's job as a checker at Big Lots to repay the debt of $500.
The agreement meant that the victim of the car crash could go into Big Lots and "purchase" more than $500 worth of merchandise, but that Lagergren would void all but one of the items, allowing the crash victim to walk out of the store with $500 worth of items for the price of one item.
This occurred a couple of times, Massey said, until the debt was repaid. However, the crash victim did not want to stop and allegedly threatened or convinced Lagergren that if she didn't continue to honor their agreement, the crash victim would turn Lagergren into police and to the store's manager.
This blackmailing system, Massey said, continued for a year and included the crash victim allowing a couple of acquaintances to get merchandise in the same manner, under the threat of turning Lager­gren in if she didn't comply.
"The only reason (Lager­gren) got caught was that she got a little too excited on her scanner and voided more items that she had originally scanned," Massey said. "That put up a red flag in their computer systems."
The store's security put together a very good case, Massey said, and just after 1:30 p.m. Thursday, the store's assistant manager called Springfield police. Lagergren was described by the manager as being cooperative. She was pulled into an office with store security until police arrived. She was then arrested.
RegisterGuard