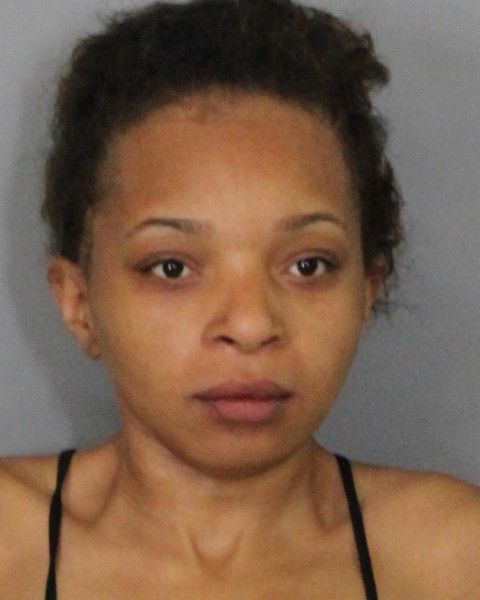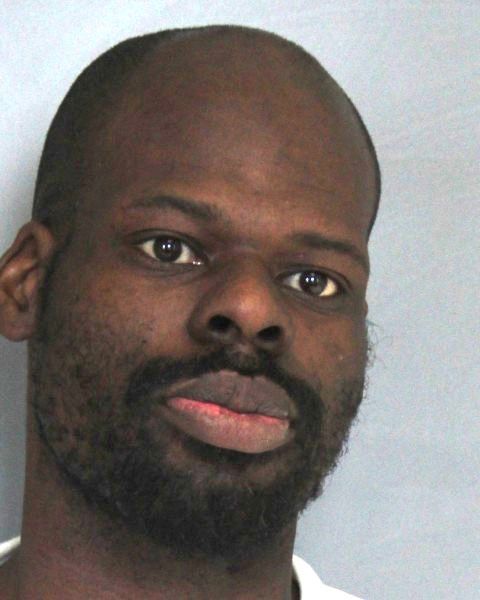 Newark NJ July 3 2017 A couple recently accused of shoplifting at a Wilmington Home Depot struck again last week at a Home Depot in Newark, but were caught by police before they could escape, authorities said.
The defendants are identified as Quinton A. White, 33, and Kennesha M. Wiggins, 27, both of Wilmington.
According to Sgt. Chris Jones, a spokesman for the Newark Police Department, the incident occurred at approximately 6:16 p.m. June 21 when officers responded to the Home Depot in Suburban Plaza off Elkton Road for a possible shoplifting in progress.
Jones said officers spoke with an employee who said he recognized a man and woman in the store who were recently arrested for shoplifting at a Home Depot in Wilmington. An officer waited in the parking lot and a short time later, Wiggins ran out of the store and got into the driver's seat of a car police had identified as possibly being the suspects' getaway car.
White then came out of the store pushing a cart with an air conditioner, followed by the Home Depot employee.
Jones said officers confirmed the couple had not paid for the air conditioner, which was valued at $279.99, and placed them under arrest.
During the arrest, Jones said, White provided an officer with a fake name, but the officer was able to identify him based on the previous Home Depot arrest. Officers also discovered that both Wiggins and White are court-ordered not to have contact with any Home Depot location, Jones added.
The couple was video arraigned through JP Court 11 and charged with shoplifting under $1,500, third-degree conspiracy and breach of release. White also picked up a criminal impersonation charge for using a fake name.
Wiggins was released after being issued $5,000 unsecured bond and White was turned over to the Department of Corrections after being issued $4,000 cash bail.