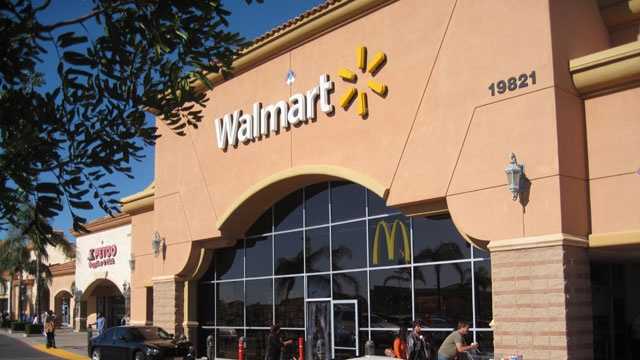 WILLISTON, N.D. June 10 2017 A juvenile shoplifter attacked police and store security officers during an attempt to flee a shoplifting arrest.
Williston police say they responded to a report of shoplifting at Walmart Tuesday.
When they arrived, they tried to take a juvenile girl into custody at which time she sprayed one of the officers and several employees of Walmart with pepper spray.
An ambulance was called to treat those injured.
The girl was eventually detained and has been cited with two counts of assault, shoplifting, resisting arrest and simple assault on a peace officer.