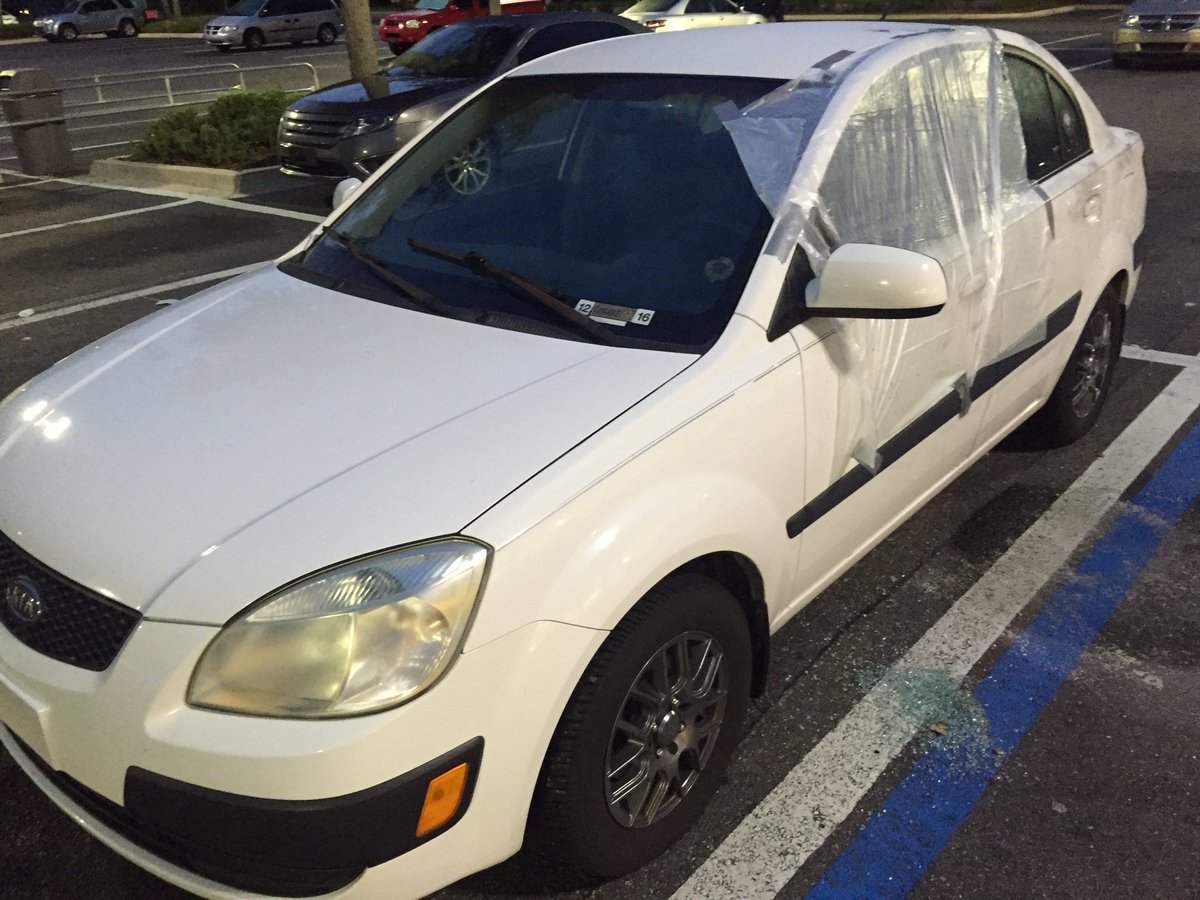 Jacksonville FL June 12 2017 The Jacksonville Sheriff's Office is searching for two people who shot someone at a Walmart parking lot Sunday night.
Officers say it happened at the Walmart neighborhood market on San Pablo Road.
Police said the victim has non-life threatening injuries.
Officers found the person inside the store when they arrived around 11:30 p.m. Sunday.
Officers said they learned the shooting actually took place in the parking lot.
According to investigators, several people were in the parking lot when the shooting happened.
Witnesses say a JSO helicopter and K-9 units were searching for suspects after the shooting.
Officers said they're trying to gather information about two potential suspects.
"We're currently looking for them. We have very limited information on the suspects," JSO said. "At this point we have two individuals identified."