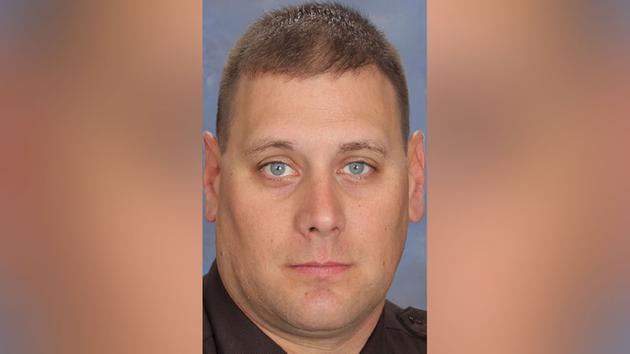 DURHAM, North Carolina June 27 2017 A school resource officer who worked in two different Durham County high schools has been charged with multiple sexual offenses with a minor.
The Durham County Sheriff's Office confirmed Monday that Deputy Chris Kelly has been charged by the Durham County District Attorney's office with:
- Statutory Sex Offense with a Child
- First Degree Sexual Exploitation of a Minor
- Second Degree Sexual Exploitation of a Minor
- Indecent Liberties with a Child
- Sex Acts with a Student
- Second Degree Kidnapping
Kelly, who had previously been under an internal investigation, was let go by the Sheriff's office on April 28. He was arrested on Monday.
The Durham County Public School System said Kelly worked at Hillside High School as a resource officer and did off-duty work as a contract officer at Northern High School.
"When one of our own is accused of abusing the trust we work hard to earn, it is both disheartening and devastating to all involved," Durham Sheriff Mike Andrews said in a written release. "Our thoughts are with the family at the center of this ongoing investigation."