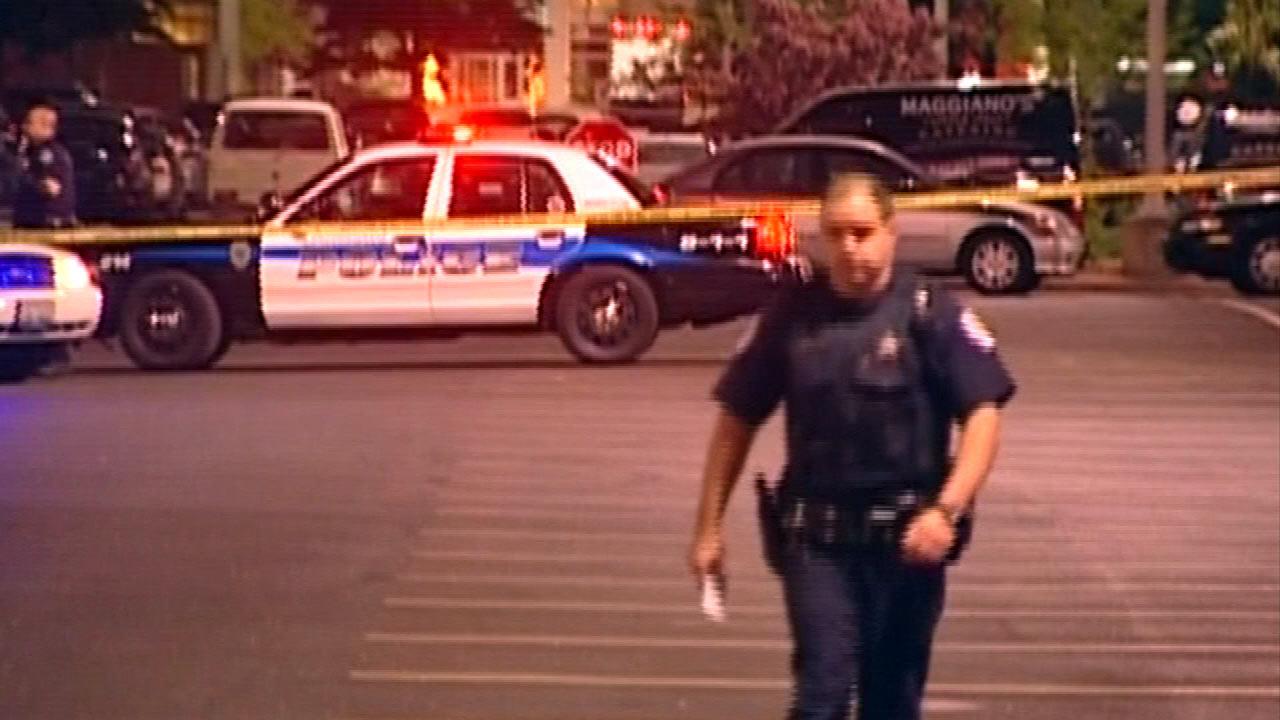 Skokie IL May 22 2017 Skokie police are investigating the shooting death of a body found in the stairwell of a parking structure at Westfield Old Orchard Mall Saturday.
At 1:33 p.m., a mall employee called to report an unresponsive man found bleeding from the head on the ground of a parking garage stairwell, police said.
According to a press release from Skokie police, Skokie Emergency Personnel found 34-year-old Eric P. Cybak deceased upon arrival.
An autopsy is being conducted by the Cook County Medical Examiner's Office, but preliminary results indicate the victim died of several gunshot wounds.
Police said the investigation indicates the homicide was not random, and that the shopping center was not specifically targeted as a location for the crime.
Authorities said they do not believe there is a remaining safety risk to the public as a result of the incident.
A mall employee said people started panicking once the news got out. "We just tried to keep everyone calm and let them know that the situation is under control — we do have the police taking care of everything," Samandra Chimon said.
The North Regional Major Crimes Task Force (NORTAF) is assisting in the investigation, the press release said. Anyone with information on the incident is asked to contact police at (847) 982-5900 or text the 24-hour Skokie Crime Tip Hotline at 847/933-TIPS (8477).
The parking garage, which is near Macy's and Bloomingdale's, has been shut down for the investigation.
It's unclear how long the man was there or if there were security cameras in the area.