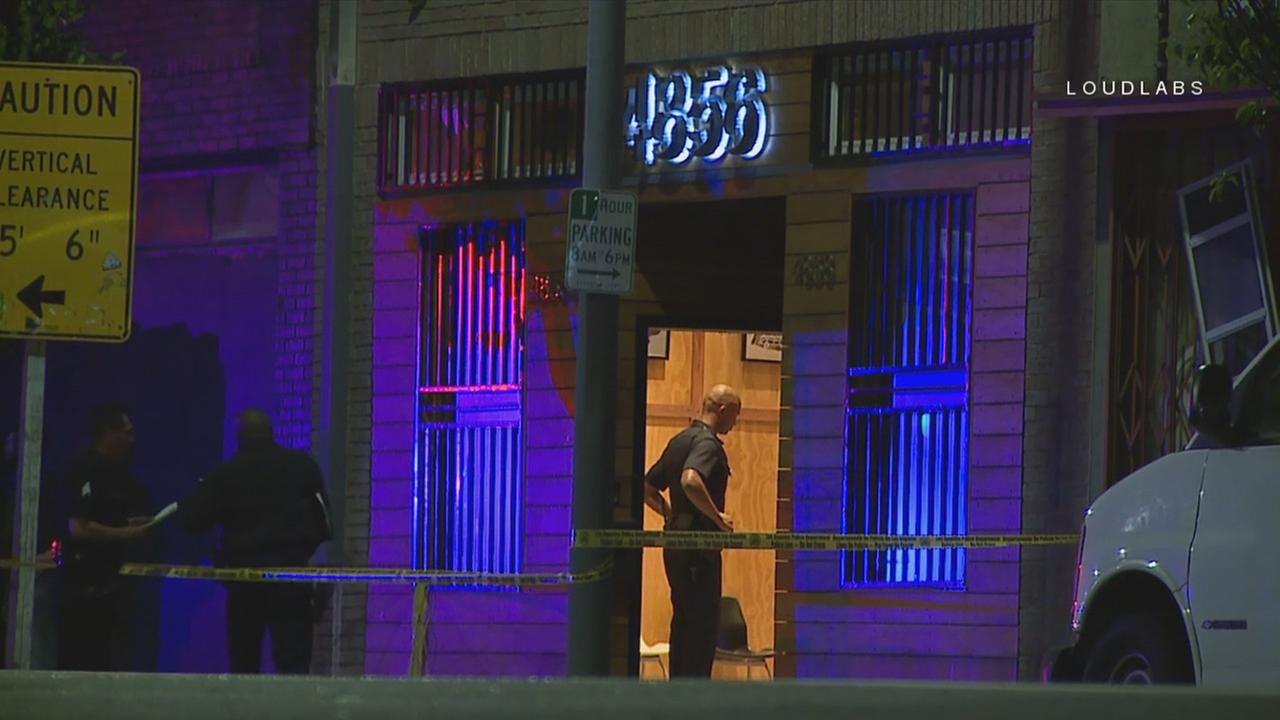 LOS ANGELES CA May 12 2017 A security guard shot and wounded a suspect at a marijuana dispensary in Mid-City on Wednesday evening after the suspect brandished a semi-automatic handgun, authorities said.
The incident, which began about 11 p.m. as a possible robbery, occurred at a pot shop in the 4800 block of Adams Boulevard, said a spokesperson for the LAPD's Southwest Division.
Officers and Los Angeles Fire Department paramedics responded to the scene, where the unidentified suspect was shot in the face and chest by the security guard.
The suspect was transported to Cedars Sinai Medical Center in critical condition, according to the Los Angeles Police Department.
Investigators were reviewing footage from several video cameras mounted in and around the dispensary.
KABC