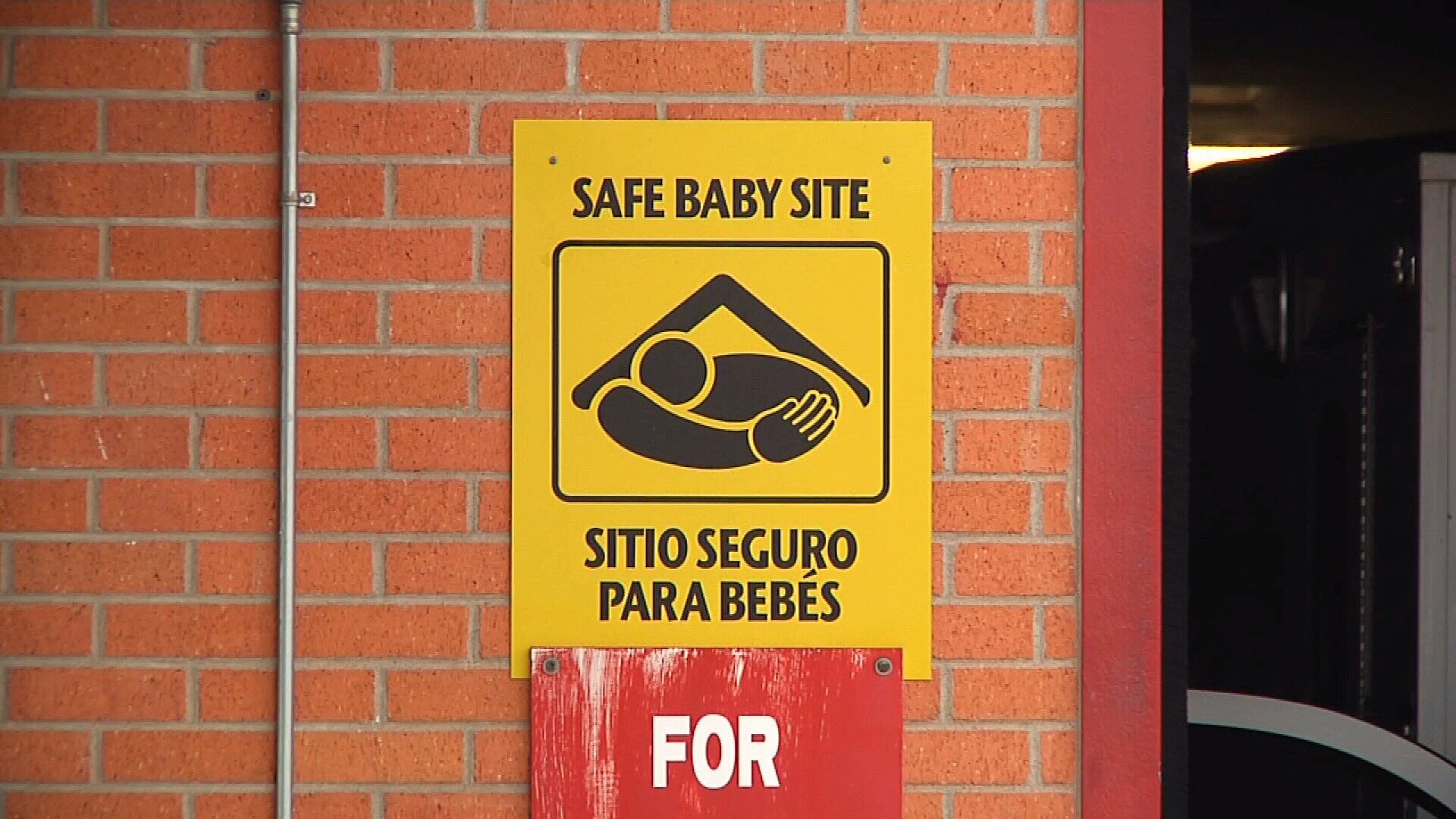 CORPUS CHRISTI TX May 22 2017
In the early morning hours of Saturday, just after four a.m., a security officer was making his rounds at a local hospital when he discovered the unthinkable: a newborn baby left on a bench.
Police say a security officer at Christus Spohn Shoreline made the discovery while on a routine patrol. After his discovery, the security officer hurried to get the baby inside the hospital to be checked out.
The infant was reportedly left under the Safe Haven Law, according to officials. The law applies to certain sites such as hospitals and fire stations. Under it, infants younger than 60 days old who are in good health can be left at a designated haven site without parents facing questions or charges of abandonment.
"Basically, what it allows is for a person to drop off an infant without having to face any questions or any type of punishment," said Captain Brown with Corpus Christi Fire Department.
We're told that the infant is in good health and that police won't be pursuing any charges.