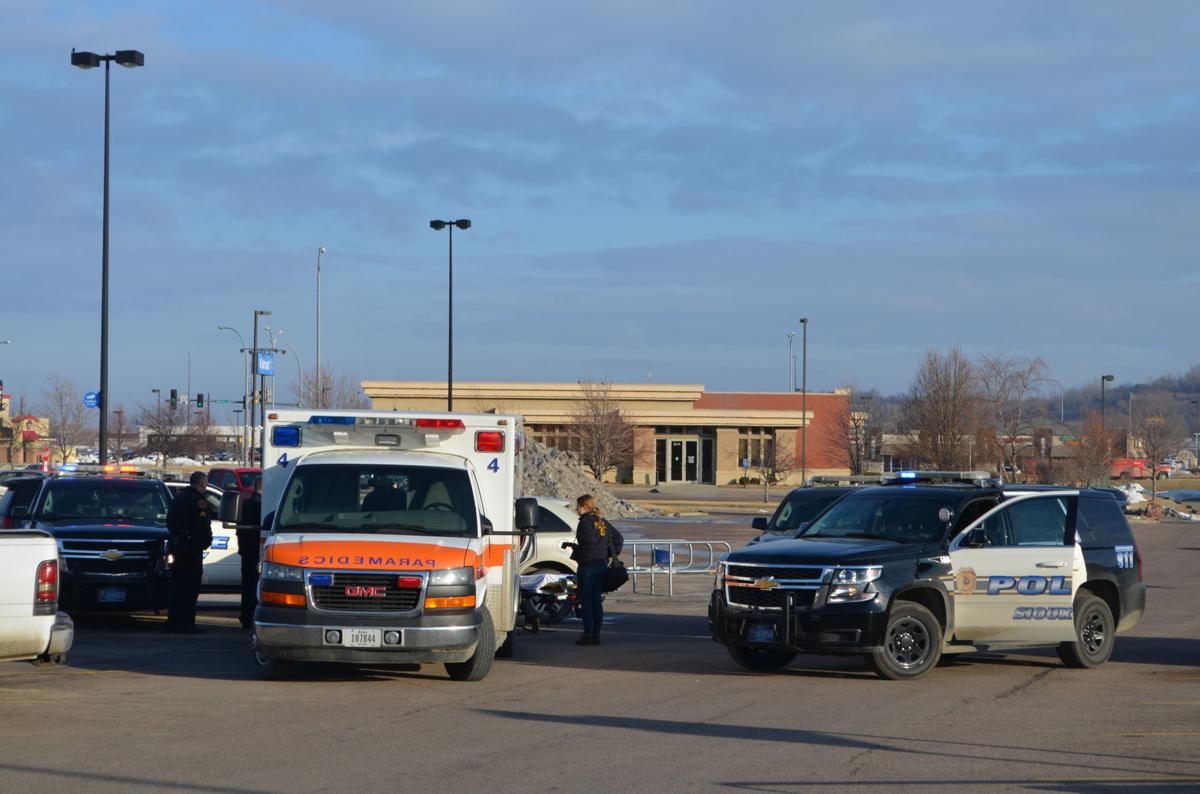 SIOUX CITY IA March 4 2017 A man with a gun at the Sioux City Walmart got the attention of shoppers and employees.
Police were called to the store at 3400 Singing Hills Boulevard, around 5:30 a.m.
The Walmart store went on lockdown and the SWAT team was called out to the parking lot.
Police said that shortly before 8 a.m. removed a deceased man from a vehicle.
Police are not saying how many shots were fired or if any police officer fired any shots.
The investigation is being handled as a suicide.