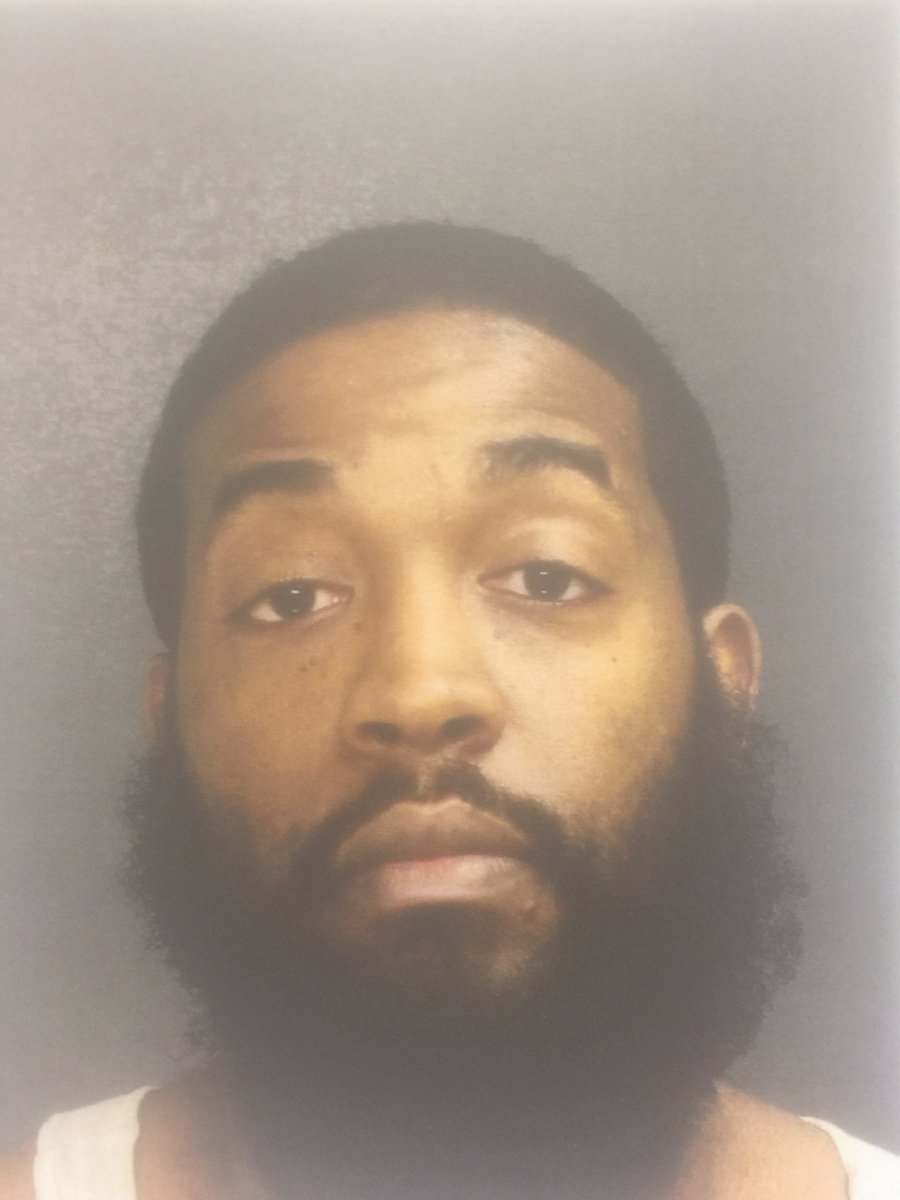 UPPER DARBY, Pa. March 30 2017 A student aide is accused of bringing a loaded gun to an Upper Darby middle school on Wednesday.
Upper Darby police say a 32-year-old Domonique Jordan was arrested for carrying a loaded .40-caliber Glock on Drexel Hill Middle School grounds.
Upper Darby Police Superintendent Michael Chitwood said Jordan brought 41 rounds of ammunition with him to the school.
"This guy is armed for warfare," Chitwood said, adding that what Jordan did was "stupidity 101."
Chitwood said a teacher found a bullet in the staff restroom and turned it into school officials.
When police were talking to the school's assistant principal, Chitwood said Jordan walked in and told them that it was his bullet, but denied having a gun on him.
Chitwood said Jordan's bag was then searched and a gun was recovered.
Jordan is not employed by the school district, but works for an subcontractor called Staffing Plus.
Jordan is a student aide for an eighth grade special needs student.
Jordan had been working at the school for about six weeks.
Jordan has been charged with weapons possession on school property.
No injuries were reported.