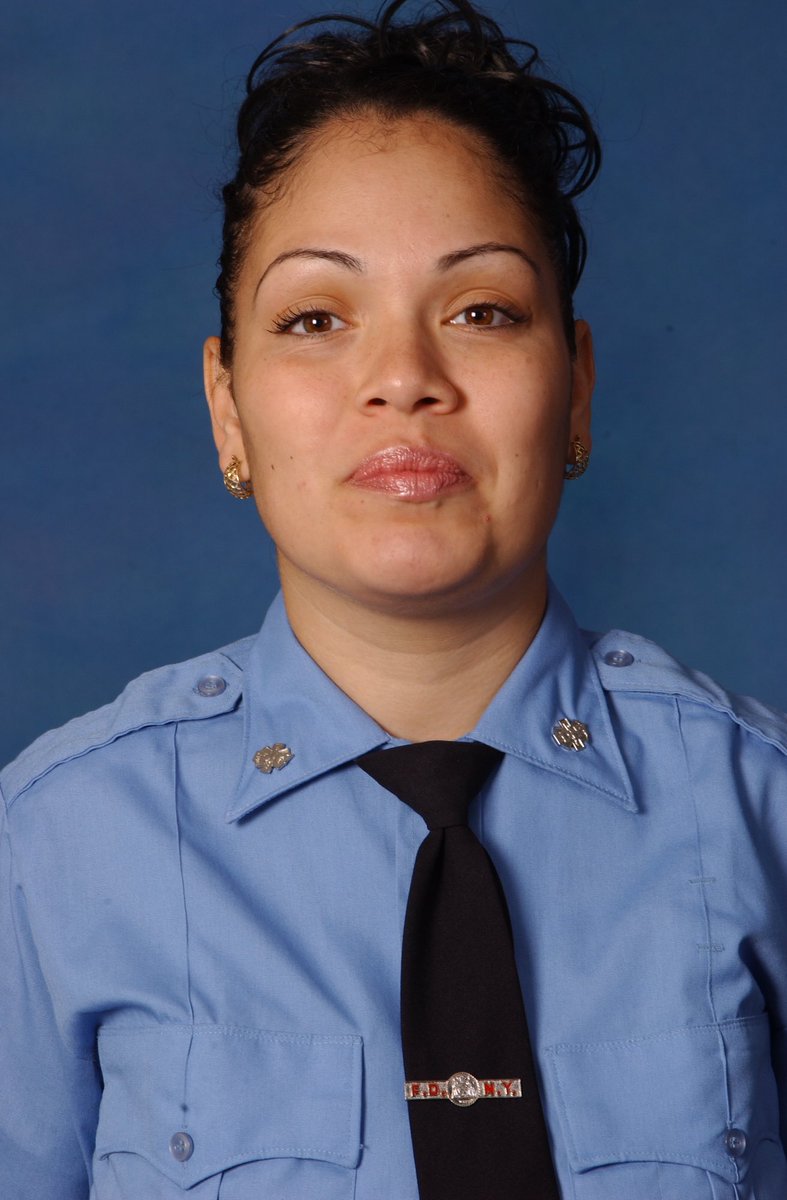 NEW YORK NY March 17 2017
The FDNY is mourning the death of a veteran emergency medical technician who police say was struck and killed by her own ambulance that had been stolen in the Bronx.
The shining face of 44-year-old Yadira Arroyo is now forever lost. The EMT and mother of five served the FDNY for 14 years.
"We know our EMTs are brave. They do crucial work, they save lives. But they should not ever have to be subjected to violence," Mayor Bill de Blasio said Thursday night. "And yet, that danger always exists for them."
Arroyo and her partner were responding to an emergency call Thursday night in the Soundview section when police said their ambulance was overtaken by 25-year-old Jose Gonzales.
When they got out of the ambulance confront Gonzales, police said he jumped into the driver's seat and sped off, hitting and killing Arroyo.
Overnight, her brothers and sisters of the FDNY saluted as Arroyo's body was removed from Jacobi Medical Center, where hours before they rushed to be with her.
FDNY Commissioner Daniel Nigro called it "a sad night for everybody in the department."
"Our fire department is certainly no stranger to tragedy," he said. "That being said, no matter how many times we do this, it does not make it any easier."
Also at the hospital was Arroyo's partner. She was injured in at attempt to fight off the suspect. The NYPD says several good Samaritans also tried helping Arroyo, who was lifeless on the ground.
Arroyo is the eighth member of the FDNY EMS to die in the line of duty and the third woman. Arroyo was from Fordham and had a big family, who the mayor says gathered at her hospital bed Thursday in "unspeakable" grief.
"She started her day, her shift today like every other day and then a senseless act of violence takes her life," de Blasio said. "It's a tough moment for all, but it's a moment where we honor those who serve us and protect us."