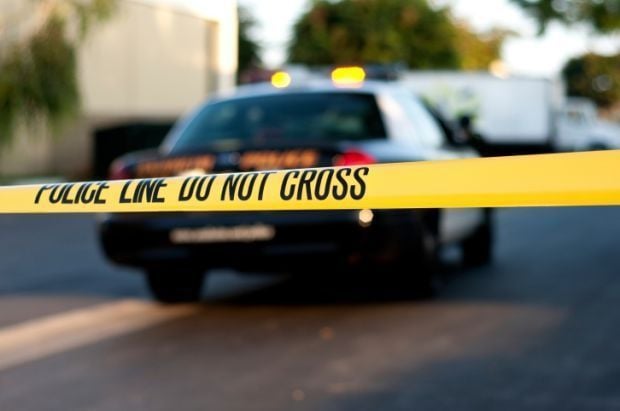 GRAHAM, Texas Feb 1 2017-- Officials determined a North Texas sheriff deputy shot and killed his son before taking his own life.
Investigators found 61-year-old Joseph Parker and his son, 27-year-old Kensy, each having an apparent single gunshot wound.
Graham Police officers were called to the 1300 block of Cherry Street after a family friend discovered their bodies in one of the bedrooms.
When officers arrived at the scene, the residence was secure and showed no sign of forced entry or struggle, according to police.
Joseph was last seen Tuesday at about 4:30 p.m. when he left work early. Police say the last time he appeared to have contact with anyone outside the home was around 9 p.m. that night by text.
No note was found in the home, officials said.
"This has been a difficult investigation for all the departments in our area," Police Chief Tony Widner said.
Joseph Parker was a former Graham Police Officer who retired after 20 years of service. He was a firefighter and an arson investigator for the Graham Fire Department. He worked as a deputy sheriff for the Young County Sheriff Department.
"We will probably never know the reasoning as to why this happened, and while we do not condone his actions, we remember his service to the community and our hearts go out to the family," Chief Widner.