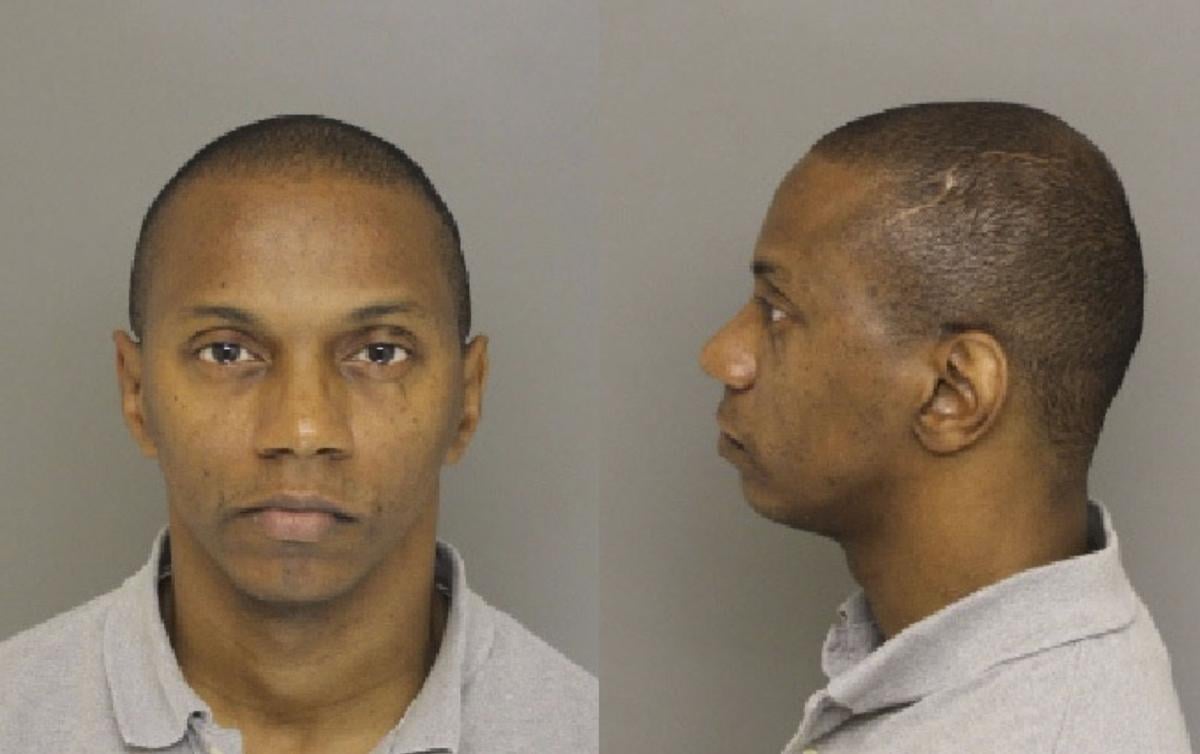 Moore County NC Feb 21 2017 A Moore County Schools police officer assigned to Pinecrest High School was arrested Monday afternoon and charged with engaging in sexual acts with at least one student.
Joshua Matthew Evans, 35, of Aberdeen, is charged with five counts of having sex with a 16-year-old female student, two counts of committing a crime against nature, one count of assault on a female and one count of contributing to the delinquency of a minor.
Evans resigned from his job Monday prior to being arrested and booked into the Moore County Detention Center, said Moore County Schools spokeswoman Catherine Murphy. Evans had been on administrative leave and out of the school since Feb. 8.
The charges stem from multiple incidents that allegedly took place in May, December and January, according to detention center records.
The Moore County Sheriff's Office is conducting an investigation into "allegations of misconduct," according to chief deputy Frank Rodriguez. The agency was made aware of the allegations by Chief Roberta Maness of the Moore County Schools Police Department.
Evans was jailed under a $100,000 secured bond. His first court appearance is scheduled for March 14.