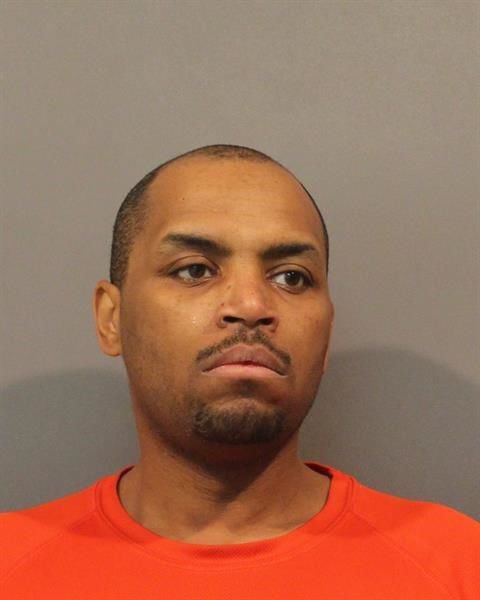 Hammond I Feb 28 2017 — A 44-year-old bouncer at Fantasy Gentlemen's Club in Hammond is accused of acquiring a prostitute for an undercover police officer.
Lamont C. Scott was charged Saturday in Lake Criminal Court with promoting prostitution, a level 5 felony.
Two undercover police detectives visited the strip club at 3850 179th Street in Hammond on Thursday night to investigate complaints of prostitution, according to a probable cause affidavit.
One detective spoke with a 19-year-old dancer who offered to take the officer to a private room for a 15-minute dance, where "everything goes," the affidavit states.
The woman confirmed when asked that she would have sex with the detective in the private room, but he would need to speak with Scott, the affidavit states.
The detective allegedly paid Scott $165 and was assured that Scott would guarantee his "privacy" in the room, the affidavit states.
The dancer entered the room, tossed a condom at the detective and began to undress, according to the affidavit.
Officers from the Hammond Police Department and Indiana State Excise Police then entered the business and intervened, the affidavit states.
A man who answered the phone Monday afternoon at Fantasy Gentlemen's Club said the club's owner was not available to discuss the incident.
The strip club is operated by Saharah Inc., according to state records. The president of that corporation is Seif El Sharif.
El Sharif, 67, of Dyer, was charged in November in Cook County with conspiracy to commit aggravated battery on allegations he tried to pay someone to injure three business associates.
Scott is jailed on a $10,000 bond, according to court records.