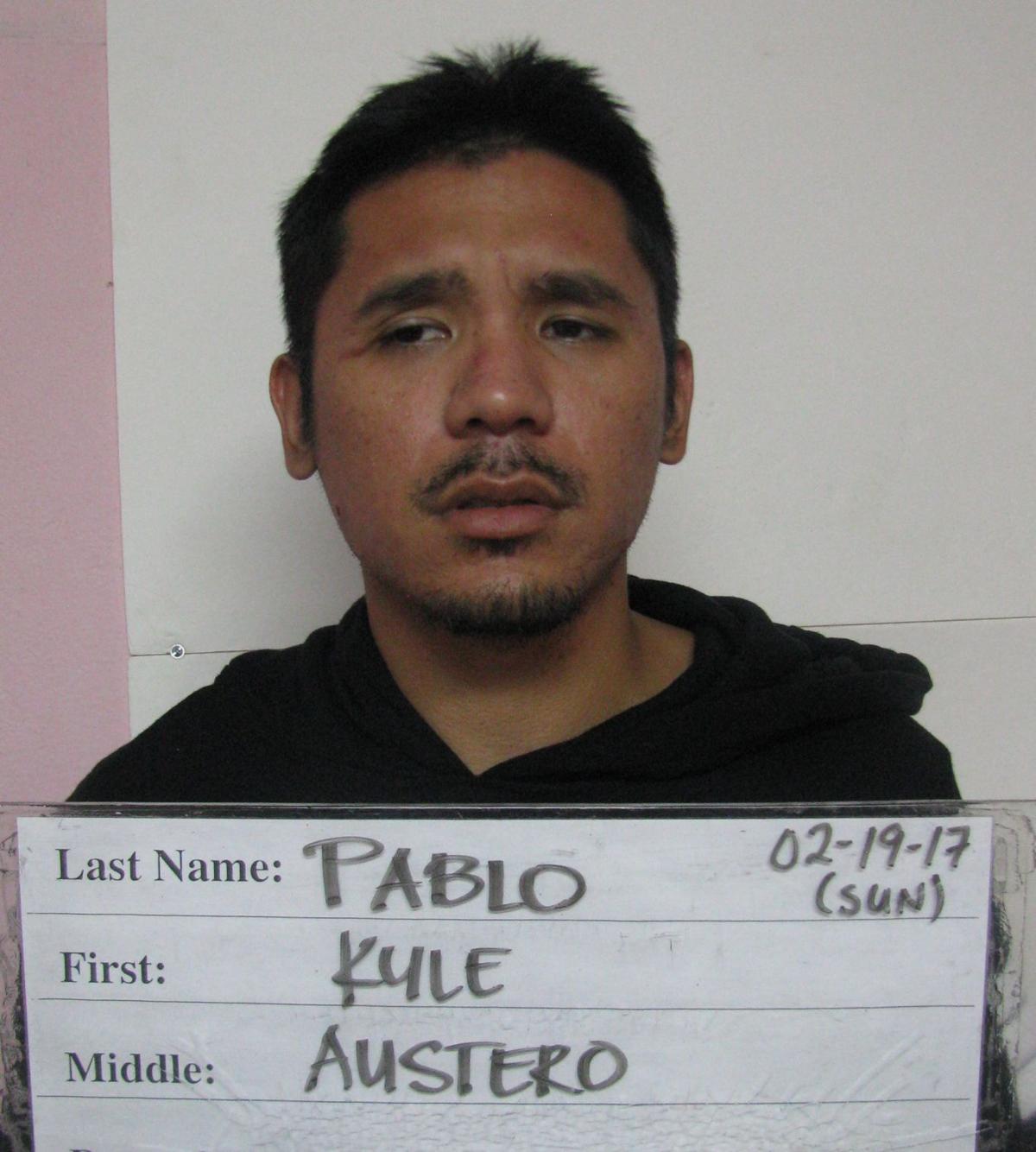 Guam Feb 23 201
7 Over the past weekend, officers with the Guam Police Department apprehended a man who attempted to steal almost $800 worth of merchandise from a retail store at Micronesia Mall in Dededo.
According to a magistrate's complaint filed in the Superior Court of Guam yesterday, Kyle Pablo attempted to steal about $800 worth of clothing from the Macy's men's department store, but was foiled by mall security.
Pablo was observed entering the store around 10:37 a.m. on Saturday, by a loss prevention officer who told police she observed Pablo place merchandise in a white garment bag and then exit the store without paying.
Court documents indicate that Pablo threw the garment bag on the ground and attempted to flee when he was stopped by mall security.
A check of the garment bag discovered 26 clothing items valued at $795.83, as well as three prescription pill containers belonging to two other individuals.
Pablo was charged Monday with retail theft as a third-degree felony.