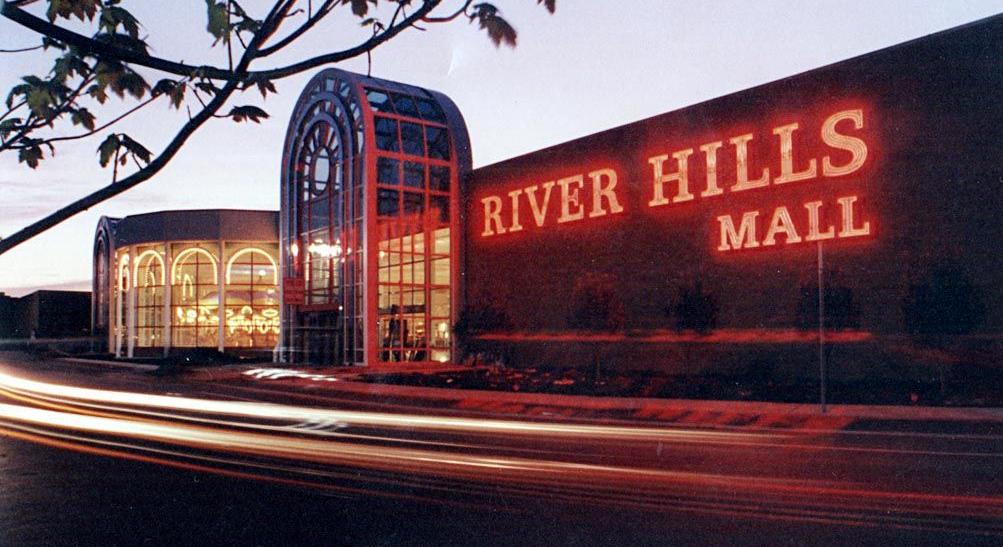 Mankato MN Jan 3 2017
A 49-year-old now-former security officer at the River Hills Mall is wanted on a charge of credit card fraud, after investigators say he pocketed a lost credit card that had been turned in to the security office in October and went on quite a shopping spree.
The victim told Mankato Police that she received a call from mall security that her missing credit card had been turned in to the "lost and found," but a few days later the bank called to let her know that charges had been made on the card after it was turned in – and River Hills Mall security told the woman that they no longer had her card.
Ten fraudulent charged had been made using the card – at two different gas stations, the Mankato Walmart, and an auto parts store.
The River Hills Mall Security Supervisor called police and gave them the name of a suspect –Ernesto Arizmendi of St. James, who was an overnight security officer at the mall.
One of the purchases was made at an Advance Auto Parts store in Mankato, for brakes for a Ford Taurus, and investigators confirmed that Arizmendi drove that make and model vehicle – it belongs to his mother. The clerk who sold the parts also told police that the man who made the purchase was wearing a jacket with the word 'Security' on it.
Surveillance video from a Kwik Trip station and Walmart showed Arizmendi on tape making the bogus purchases.
He was subsequently fired.