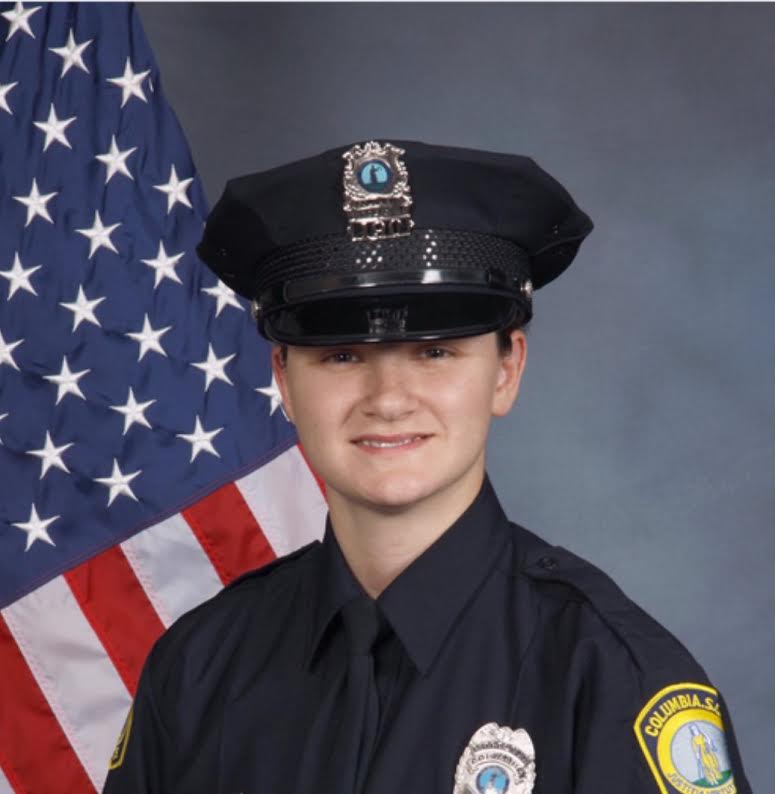 GREENVILLE, SC Dec 16 2016
On Wednesday, a shoplifting call at Wal-Mart in Columbia led to an attack on a police officer.
Investigators say an escape inmate stabbed Ashley Hardesty, a police officer, in the arm and shoulder.
"He's the quintessential candidate for the three strikes law," Solicitor Walt Wilkins said.
Investigators arrested Michael Williamson, a convicted felon, who recently escaped McCormick Correctional Institution in Lexington County.
"Mr. Williamson had been prosecuted since 1987, had been convicted of numerous crimes in 94, in 1998," Wilkins said.
Wilkins represents the thirteenth circuit, which is part of the Greenville County area. It's an area investigators arrested Williamson in the past.
"Mr. Williamson has a very checkered past with two major felony convictions, probation violations, and then a third conviction for armed robbery," Wilkins said.
FOX Carolina pulled Williamson's rap sheet which dates back to 1986. He's had several shoplifting charges, a charge for using a knife, and an assault and battery with intent to kill charge. Court documents show after an armed robbery conviction, investigators locked him up with a life sentence- which fell under the Three Strikes Law.
"Because of the prior most serious offense with assault and battery with intent to kill he was automatic life without parole imprisonment in 1998," Wilkins said."The second or third one that you commit upon notice by the solicitor's office you will receive a life sentence."