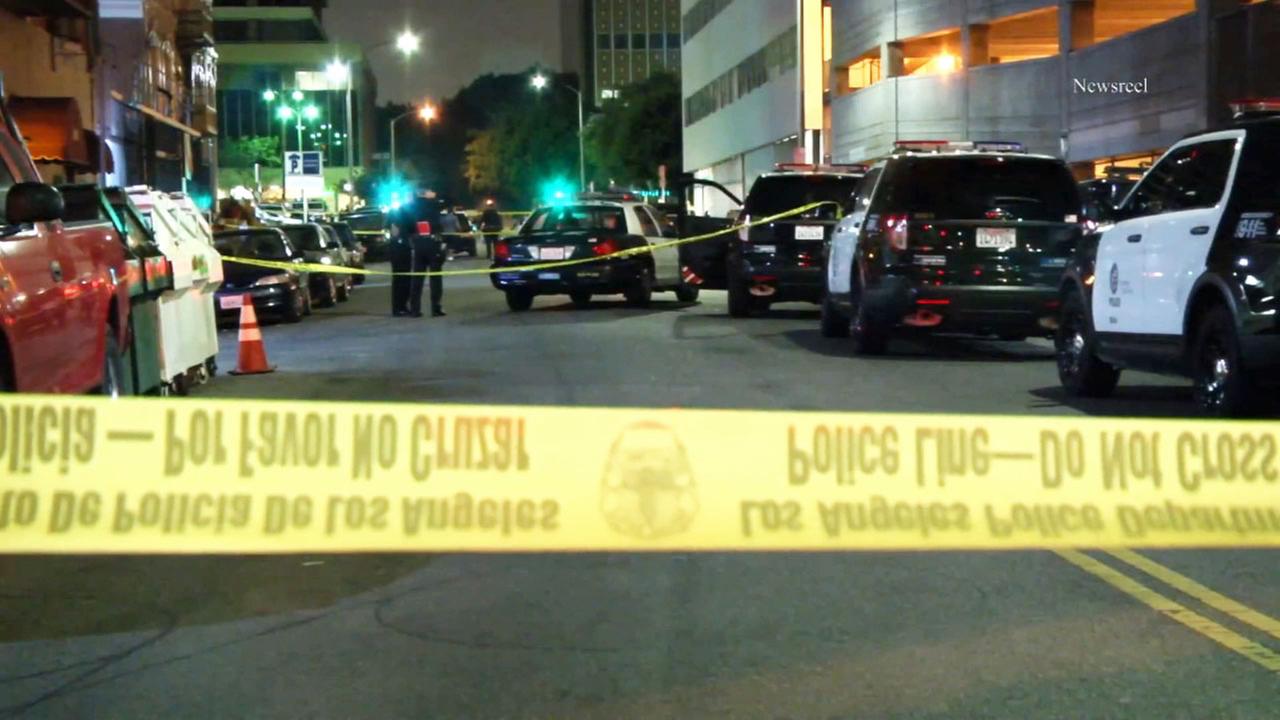 North Hollywood CA Dec 17 2016 A man was fatally struck by a vehicle early Thursday after he fell into the road during a brawl with a security worker outside a North Hollywood bar, police said.
The fight occurred about 1:45 a.m. in the 6300 block of Lankershim Boulevard just after the bar was preparing to close for the night, said Officer Liliana Preciado, a spokeswoman for the Los Angeles Police Department. She did not know the name of the bar.
The man, who was believed to be drunk, and security worker Ernest Reyes got into a struggle, she said. At some point, the man fell into the street.
A dark-colored vehicle with dark-tinted windows being driven in the area struck the man, then sped away, Preciado said.
When officers arrived, they arrested Reyes, 34, on suspicion of murder, she said. He is being held in lieu of $2 million bail.
It is unclear whether Reyes pushed the man into the road before he was struck by the vehicle.
On Thursday afternoon, detectives were scouring the area and looking for surveillance videos to get a better description of the vehicle and its driver, Preciado said.
The death investigation continues.