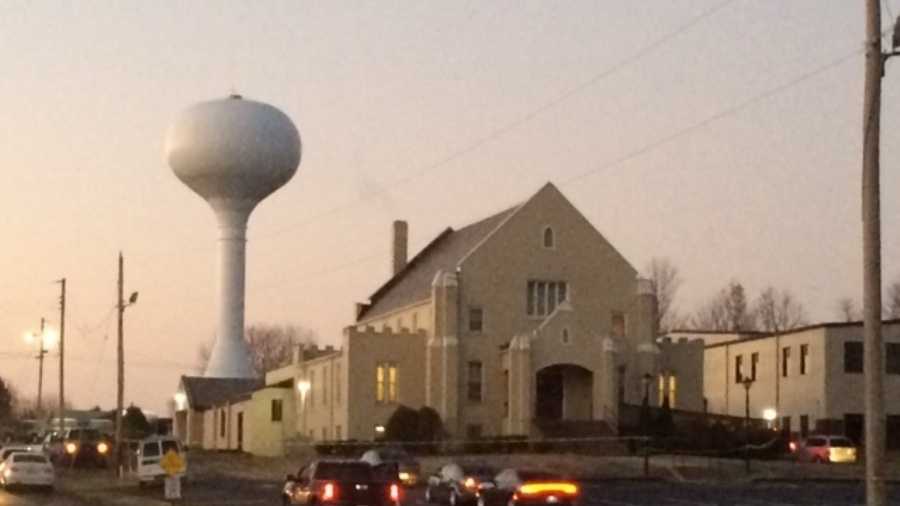 SIMPSONVILLE, Ky. Dec 3 2016
One person died in a deputy-involved shooting Friday after two reports of break-ins at a church.
Sheriff's deputies were called at 2:45 a.m. Friday to Simpsonville Baptist Church on a report of someone breaking in.
Authorities said a Kentucky sheriff's deputy shot and killed a person who had broken into the church.
Kentucky State Police said when Shelby County deputies arrived at the scene, they began searching the property. It was then that a deputy encountered a man with a weapon. KSP did not say what the weapon was.
Authorities say deputies repeatedly asked the suspect to drop the weapon, and when he didn't, one of the deputies fired, killing him at the scene.
Police say there was a break-in at the church Thursday, so people were there when the second break-in attempt happened and called 911.
It isn't clear whether the same suspect was responsible for both break-ins.