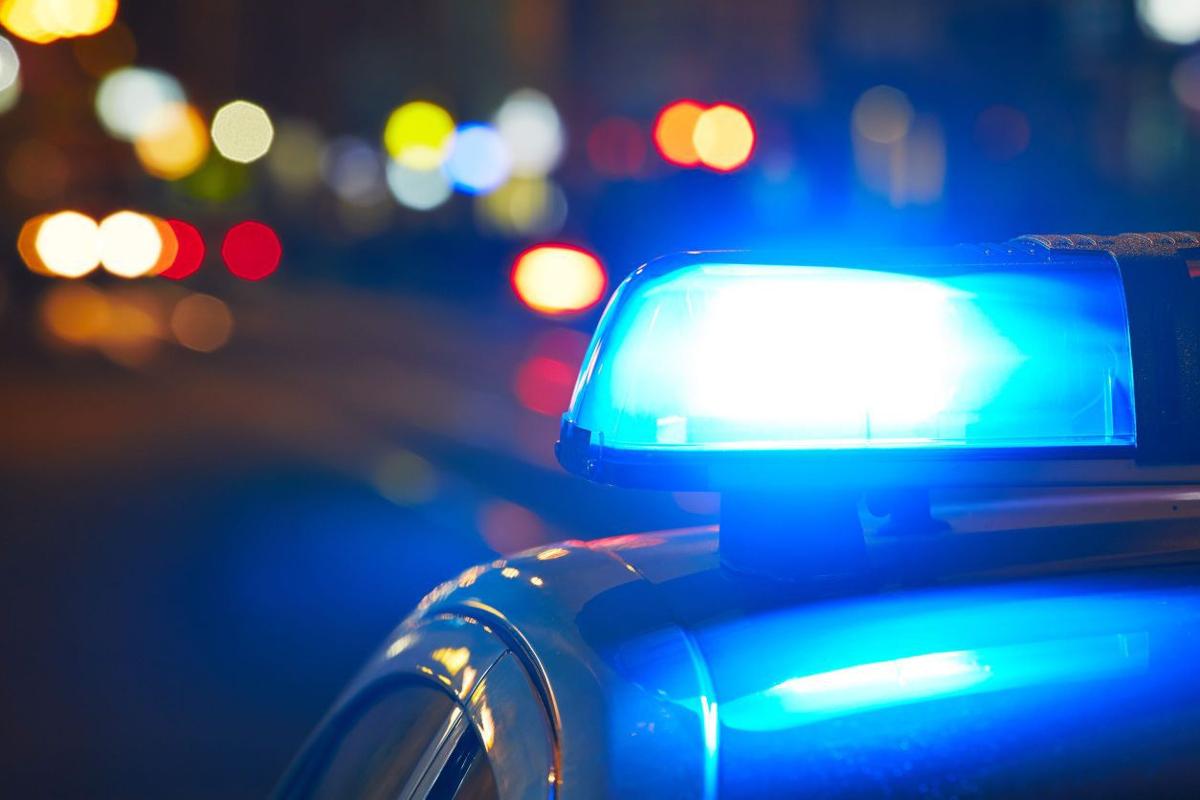 St Louis MO Nov 2016
A security officer was shot in the arm early Sunday while patrolling in an industrial area of St. Louis, police say.
The injured man, 42, was stable at a hospital. Police didn't release his medical condition.
The security officer, who was armed with a weapon, was patrolling his assigned area in the 3100 block of North Broadway early Sunday. It's in the city's Near North Riverfront neighborhood.
The security officer was driving an unmarked security vehicle when he saw a large group of people congregating around vehicles in the middle of Branch Street at 3:22 a.m.
Police say he made a U-turn and heard several gunshots. The gunfire hit his vehicle and him, police say.
After he was shot, he returned to his office and co-workers called police, police said.
Police have no suspects in the case.