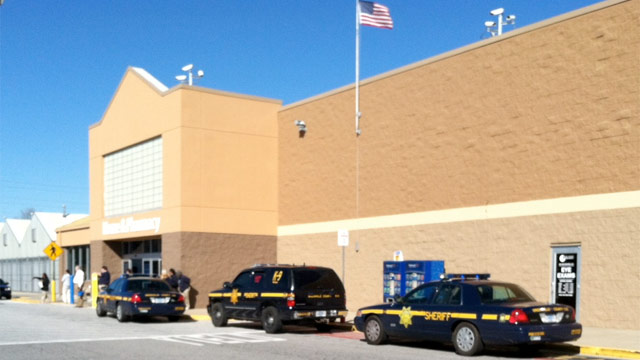 Anderson SC Nov 4 2016 Authorities responded to an Anderson South Carolina Walmart store where they say that a customer shot himself.
According to law enforcement, the man accidentally shot himself in the leg Wednesday night outside the Walmart store on S.C. 28 Bypass.
Police and an ambulance were called to the store at around 8 p.m., according to Anderson police spokesman Lt. Tony Tilley.
The man was taken to AnMed Health Medical Center in Anderson.
His injuries did not appear to be life-threatening, Tilley said.
There was no word on whether or not criminal charges would be filed.