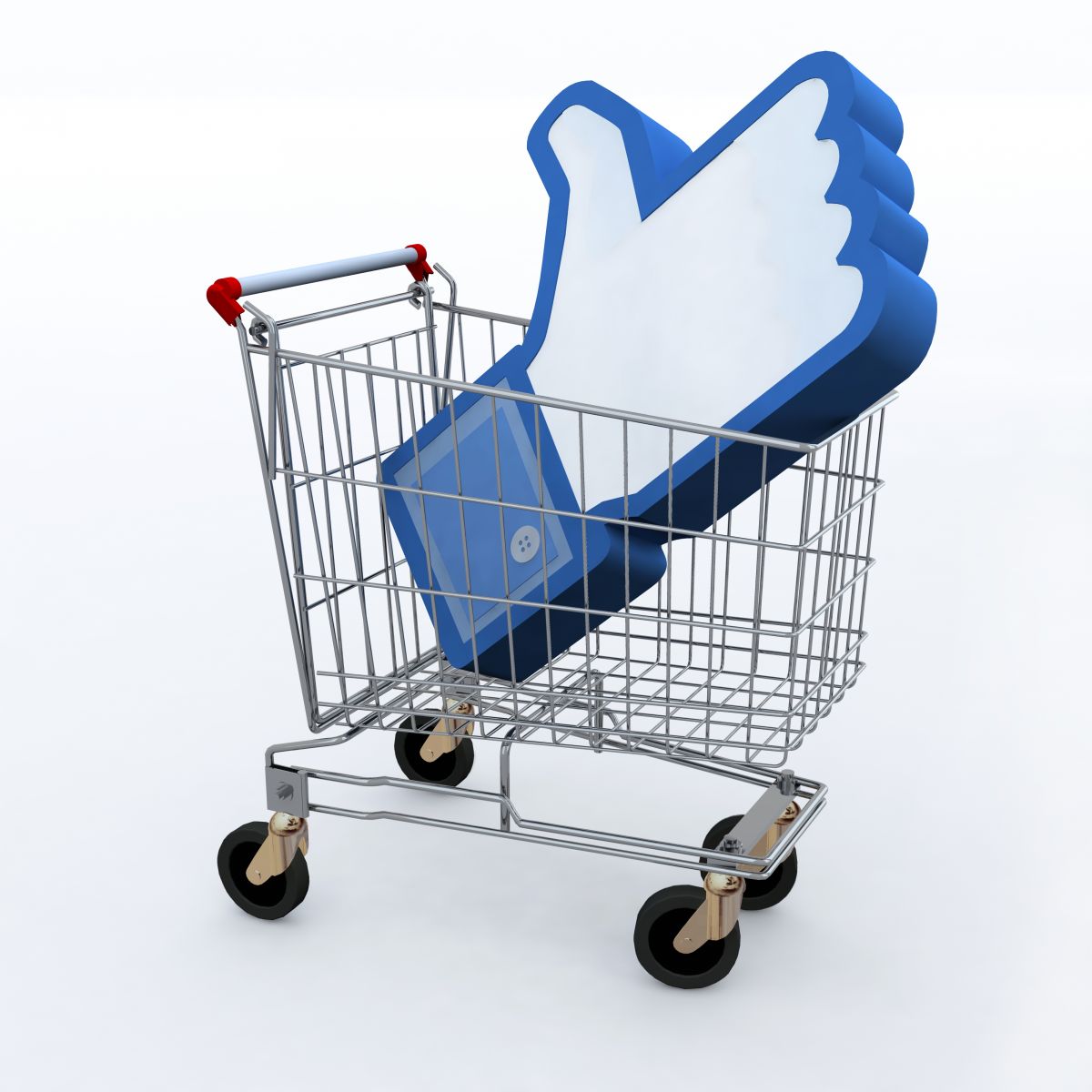 ALBUQUERQUE, N.M. Nov 12 2016 Police said a New Mexico man was arrested for shoplifting but you'll never believe how he was caught so easily.
"This guy's a goofball, I can't believe it, well I guess I can believe it, these guys are dumb," Albuquerque Police Department Simon Drobik said.
Police said Matthew Crowder stole a necklace from a local consignment store. Before leaving the store, police said he left his business card with his complete name and address with a saleswoman while flirting with her.
Crowder then posted a picture of the stolen necklace he planned to gift to his girlfriend on his Facebook page, and the caption read, "Raided a thrift store today for this necklace! I adore you Emily (I call her my tipsy gypsy – she's got lots of cool kitschy gypsy jewelry)."
News Channel 8's Lila Gross continued to scroll through his Facebook and noticed almost every post is a photo of another reportedly stolen item.
Police arrested Crowder and said he also has three other arrest warrants for shoplifting in separate incidents.