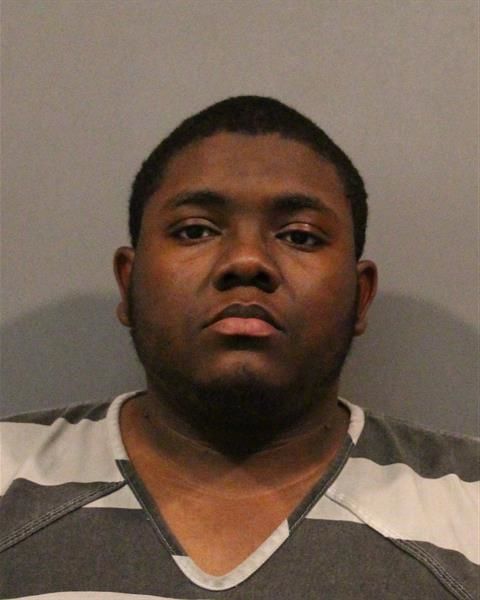 Lake County IN Nov 12 2016 A 19-year-old man was arrested Monday on allegations he claimed to be a police officer during a dispute over a frappe coffee at a McDonald's in Merrillville.
Da'Lone Fields was charged Wednesday in Lake Criminal Court with impersonation of a public servant, a felony, and disorderly conduct.
Police were dispatched Monday evening to the McDonald's at 6100 Mississippi St. in Merrillville after receiving reports of a disturbance, according to a probable cause affidavit.
Fields told police at the scene an employee at the restaurant twice threw food at him after he asked her to make his chocolate-chip frappe again, the affidavit states.
Officers asked Fields, who wore a silver-and-gold badge around his neck that identified him as a private security officer, if he was a police officer, according to the affidavit. Fields said no, but he was a minister and intern with "Lake County Homicide Division," the affidavit states.
Employees of the McDonald's told police a different story than Fields.
The employees said Fields became enraged when he received a wrong order at the drive-thru window, so he entered the restaurant and threw his coffee at an employee, the affidavit states.
When the employees threatened to call police, Fields allegedly flashed his security badge and yelled "I am the police, b******!," according to the affidavit.
The employees provided police a cellphone recording of the exchange, the affidavit states.
Fields bond is set at $10,000, according to court records.
An initial court appearance has not yet been scheduled.