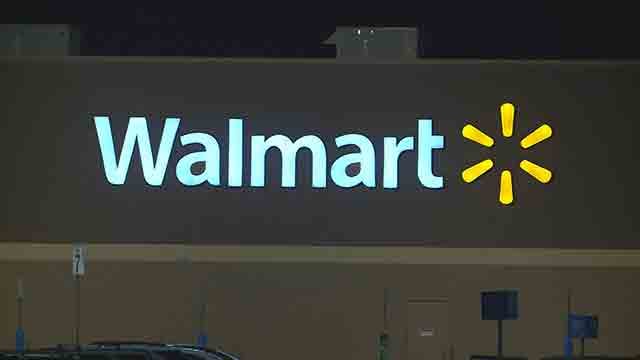 Fetus MO Nov 28 2016 A shopper at a Missouri Walmart shot himself while cleaning a firearm according to police.
Police said that the man who they did not identify shot himself in the leg while cleaning his gun in the Festus Walmart parking lot around 7 p.m. on Saturday.
The man was inside his vehicle when the gun went off.
Police did not say if he was alone or why he chose to clean his gun in the parking lot but said that the injuries do not appear to be serious.
Further details are unknown at this time.