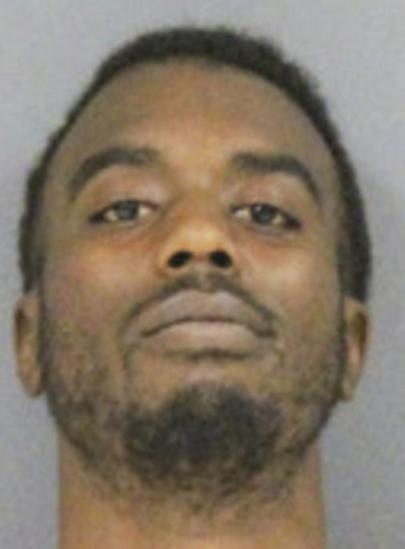 Greenville TX Nov 3 2016 A local man taken into custody on multiple charges early Saturday morning, following a shooting which resulted from a disturbance at a party in downtown Greenville, is seeking the appointment of an attorney and/or a reduction in his bond.
Dreveon Bernard Johnson, 22, of Greenville is being held at the Hunt County Criminal Justice Center in lieu of a total of $108,000 bond on one count each of aggravated assault with a deadly weapon, unlawful possession of a firearm by a felon, deadly conduct by discharging a firearm, tampering with/fabricating evidence, resisting arrest and possession of marijuana.
Johnson filed a writ of habeas corpus from the jail Tuesday. No hearings were immediately scheduled with the 354th District Court.
The Greenville Police Department indicated officers were dispatched to the area of the 2300 and 2400 block of Johnson Street in reference to a large party which was said to be so large, the building occupancy was exceeded and no other people were allowed inside the venue.
Several officers arrived at the location and were trying to keep the crowd out of the street before the party was shut down. The shooting victim was acting as security for the event and was advised of a person with a gun, who was later determined to be Johnson.
Johnson allegedly shot the security guard in the leg and immediately ran from the scene, but was caught by officers a short time later.