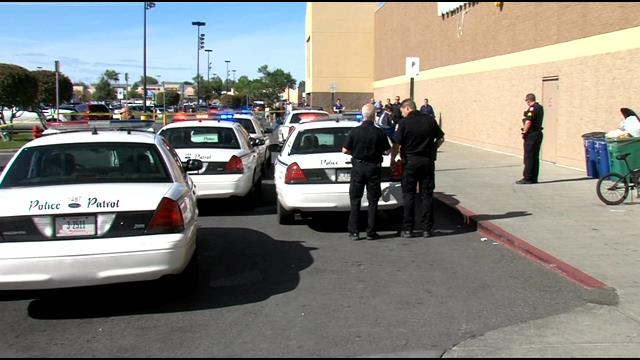 Billings MT Nov 24 2016 The Billings Police Department is teaming up with local businesses to combat a recent rise in shoplifting crimes.
The Organized Retail Crime Association will be comprised of loss-prevention professionals from local retailers working with Billings Police Sgt. Riley Finnegan.
The organization will work to curtail theft through a greater exchange of information between businesses and law enforcement. Cases developed by the organization could then be prosecuted by the Yellowstone County Attorney's Office.
Police said the increase in shoplifting appears to be related to "organized criminals" stealing goods that are later sold for drug money.
"We've seen a lot more organized retail theft, or we've begun to notice it where (shoplifters) work in groups or they'll have a level of sophistication in attempting to defeat security measures," said Scott Twito, Yellowstone County Attorney.
Twito said his office, Billings Police and Yellowstone County Sheriff's Office already have points of contact for retail theft cases, but the new task force opens new lines of communication between authorities and retailers. Businesses will now share access to a website where they can upload video of shoplifting incidents so other shops can identify suspects possibly connected to incidents in their own stores.
Some Billings loss prevention specialists already informally communicate with other retailers to share information after thefts. But, since the Organized Retail Crime Association began holding meetings in August, the effort is more sophisticated and coordination with law enforcement has increased, said Dan Masin, manager of the Billings West End Target and an association member.
"We definitely have some eye-opening moments where we say these are definitely the same people we're dealing with and show that to law enforcement," Masin said.
He said ORCA currently consists of several large corporate retailers including Home Depot, Lowe's, Shopko and Albertsons. However, membership is expected to be more diverse going forward and more participation will make the initiative more effective. Businesses will still need to apply for access to the secure website to prevent misuse of the information.
Further details will be released during a press conference scheduled for Wednesday morning.
Billings Gazette