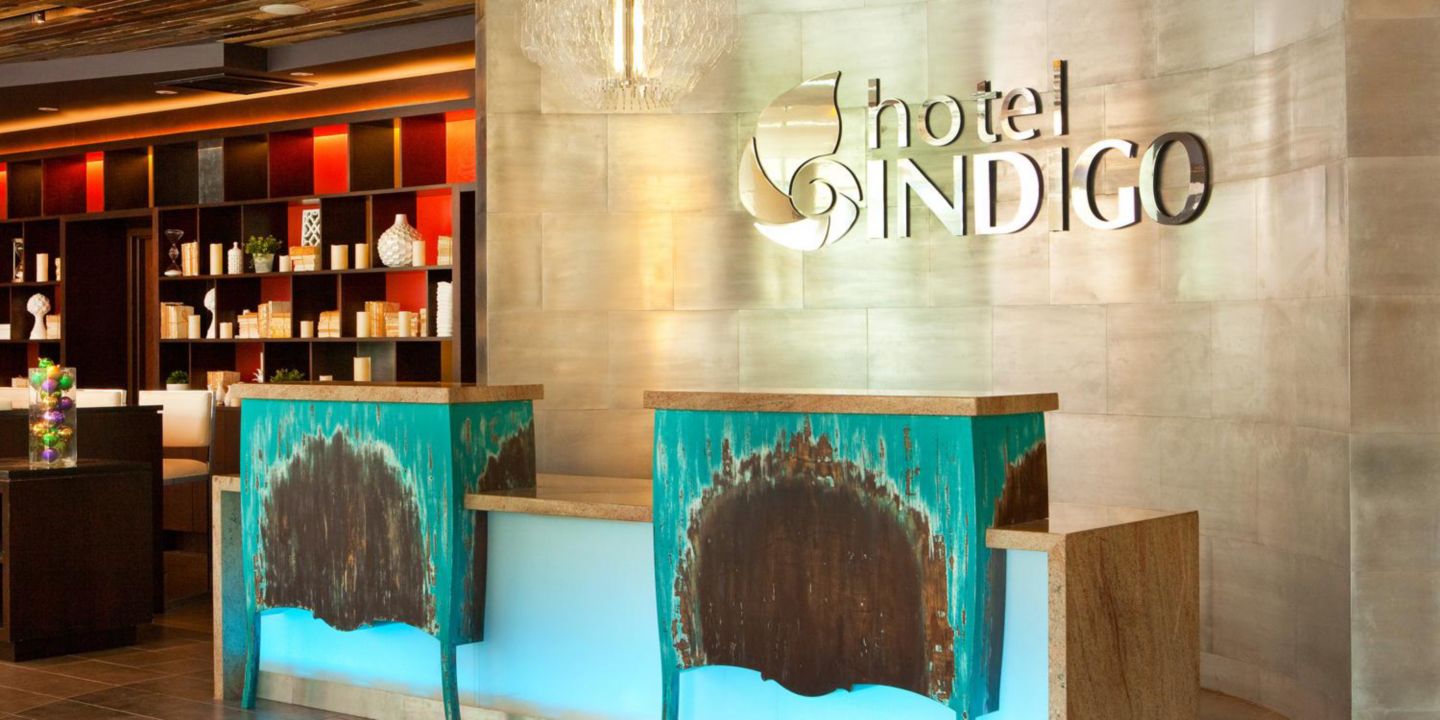 Athens GA Nov 20 2016
A disturbance between a trespasser and a hotels security officer has landed a woman in jail according to the Athens-Clarke County police.
Lauren Elizabeth Campisi, 20, of Alabama was arrested early Sunday after she refused to leave Hotel Indigo.
According to the police report she insisted that she was a registered guest but the hotel stated that she was not and refused to leave the property.
When police arrived at the hotel, Campisi told them that she was staying in Room 1124, but the security officer said that there was no Room 1124. She also refused to leave because she said she was "waiting for some investors," according to police.
Campisi was charged with public intoxication and underage consumption of alcohol.