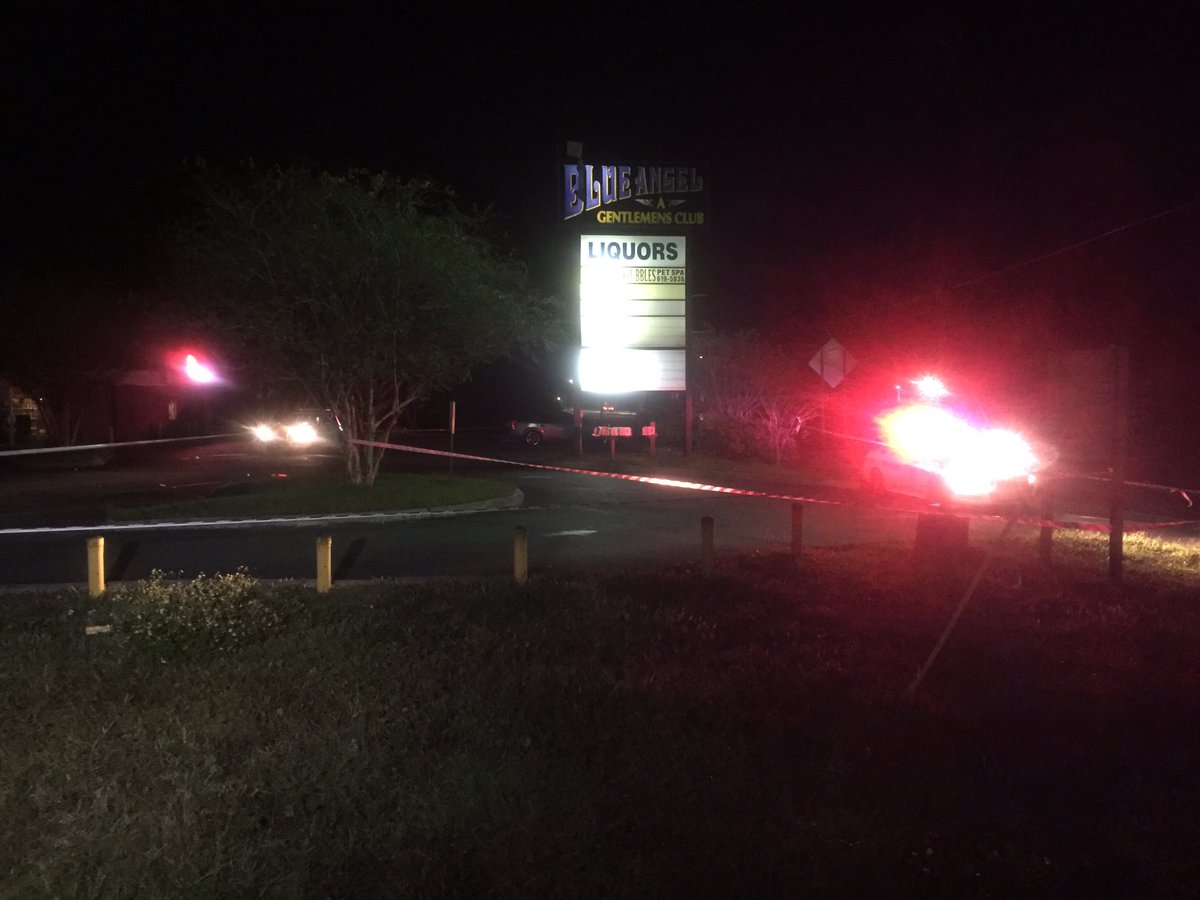 JACKSONVILLE, Fla. Oct 23 2016- The Jacksonville Sheriff's Office is investigating a reported robbery on Jacksonville's Westside.
The robbery was reported Thursday at the Blue Angels Gentlemen's Club located at 10700 103rd Street, which is just east of Cecil Commerce Center Parkway.
Jacksonville police said that at around 8:30 p.m., a suspect walked up to an employee who was checking IDs, robbed him and hit him with a firearm.
Another employee saw the incident, came outside with his gun and both the suspect and that employee started shooting. The employee that was robbed was hit in the arm.
The suspect got away. There is no suspect description.